Anti-Cyberbullying Startup L1ght Raises $15 Million
L1ght develops technology to combat the online bullying of kids, which analyzes texts, videos, and soundbites to recognize hate speech, cyberbullying, and online threats
Tel Aviv-based anti-cyberbullying startup L1ght has raised a $15 million seed round, the company announced Tuesday. The round was co-led by Mangrove Capital Partners and Tribeca Venture Partners, with participation from Western Technology Investment.

Founded in 2018 and incorporated as AntiToxin Technologies Inc., L1ght develops technology to combat the online bullying of kids, which analyzes texts, videos, and soundbites to recognize hate speech, cyberbullying, and online threats.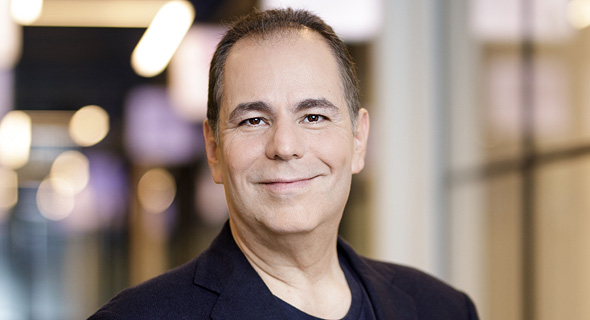 Zohar Levkovitz. Photo: Omer Hacohen

The company intends to use the funds to expand its research and development team.

L1ght was co-founded by Israeli entrepreneurs Ron Porat and Zohar Levkovitz, who previously co-founded marketing technology company Amobee Inc., acquired in 2012 by Singapore-based telecommunications company Singapore Telecommunications Limited (Singtel) for over $300 million.