Cancer Treatment Company KAHR Medical Raises $18 Million
The company intends to use the funding to advance its immuno-oncology drug candidates, especially its lead product, DSP107, tested for the treatment of solid tumors
Jerusalem-based biopharma company KAHR Medical Ltd. has raised $18 million, the company announced Tuesday. The round was led by Flerie Invest AB, Oriella Ltd., Hadasit Bio-Holdings Ltd., a biotechnology company owned by the Hadassah University Hospital in Jerusalem, Pavilion Capital Pte Ltd., and Mirae Asset Venture Investment Co. Ltd.

KAHR Medical was founded in 2015 and has raised $30.11 million prior to this round, according to Pitchbook data.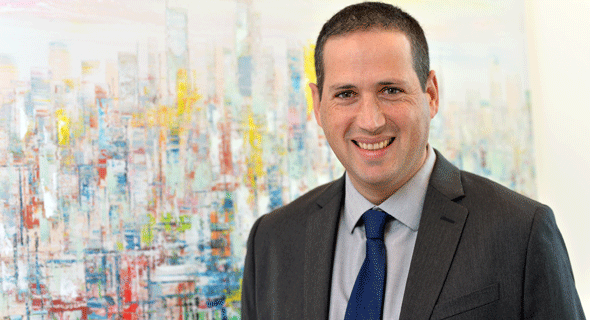 KAHR Medical CEO Yaron Pereg. Photo: KAHR Medical

KAHR Medical intends to use the funding to advance its immuno-oncology drug candidates, especially its lead product, DSP107, which works by targeting CD47, a protein that is overexpressed by cancer cells and emits a signal that enables them to evade an immune response. The company is testing DSP107 for the treatment of solid tumors.