Election
Supreme Court Rejects Petition Against Campaign Management App Elector
The petition urged the court to stop Israel's ruling party Likud from using the campaign management app that has been hacked multiple times
On Wednesday, Israel's Supreme Court dismissed out of hand a petition urging it to forbid ruling party Likud from using a campaign management app that has been hacked multiple times. The petition was submitted last week by two lawyers, Shachar Ben Meir and Itzhak Aviram, after their previous petition on the subject was rejected by Israel's Central Elections Committee.

On Monday, Likud submitted its answer to the court requesting it dismisses the petition. Ben Meir and Aviram's petition came following reports by Calcalist on three separate vulnerabilities in the app developed by Elector Software Ltd., which caused Israel's entire voter registry to leak.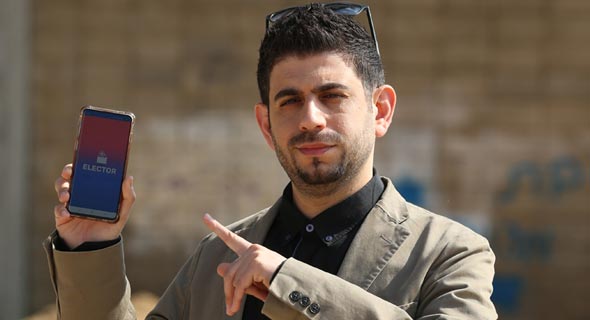 Elector CEO Tzur Yamin. Photo: Gadi Kabalo

In his decision, Supreme Court Judge Alex Stein said the court has made it a rule to minimize its intervention in the decisions of the Central Elections Committee.