WeTech Berlin
Online and Brick and Mortar Stores Have Transitioned from Foes to Friends, Says Zalando Exec
Carsten Keller, vice president at online fashion retailer Zalando, spoke Thursday at Calcalist's WeTech Berlin 2020 conference
Brick and Mortar stores and online retailers are starting to become our partners rather than our foes, according to Carsten Keller, vice president at Zalando SE., a Berlin-based online fashion retailer. Keller spoke Thursday at Calcalist's WeTech Berlin 2020 conference, held in collaboration with Israel's Bank Leumi and German real estate company Aroundtown Property Holdings PLC.

Founded in 2008, Zalando SE. operates by collaborating with brick and mortar fashion retailers to increase availability and speed of delivery and compete with services such as Amazon's same-day delivery. The company is active in 15 countries in Europe.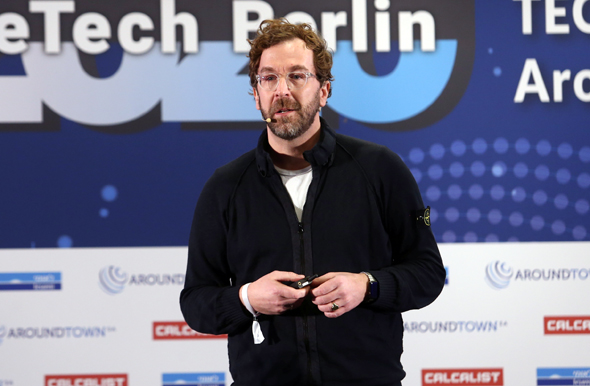 Carsten Keller. Photo: Orel Cohen

When somebody is thinking of growing a business, they think of building a platform or becoming part of one, Keller said. But how do physical stores participate in the platform model when they don't have an IT department? According to Keller, a physical store could make stock available to online customers by logging into retail platforms.