WeTech Berlin
Conferences Are a Popular Way of Entering the German Market, Says Israeli Diplomat
Doron Abrahami, head of economic and trade mission at the Israeli embassy in Berlin, spoke Thursday at Calcalist's WeTech Berlin 2020 conference
Israeli startups go after the U.S. market first and when they get to the German market, they tend to use the same strategy they used in North America, instead of learning the local market, according to Ofira Engelberg, an executive of marketing and business development at Israel's Ministry of Economy's Foreign Trade Administration's Israel Trade Center in Berlin.
Engelberg spoke Thursday at a meetup with Israeli entrepreneurs as part of Calcalist's WeTech Berlin 2020 conference, held in collaboration with Israel's Bank Leumi and German real estate company Aroundtown Property Holdings PLC.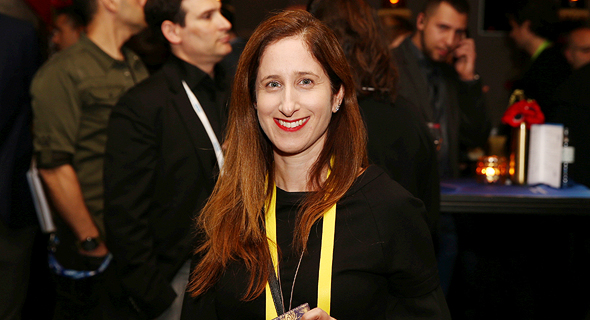 Ofira Engelberg. Photo: Orel Cohen

The German economy is fourth in the world and it has its own distinct characteristics, Engelberg said. Israeli startups could benefit from appointing a local representative early on or securing a manufacturing contract with a local company.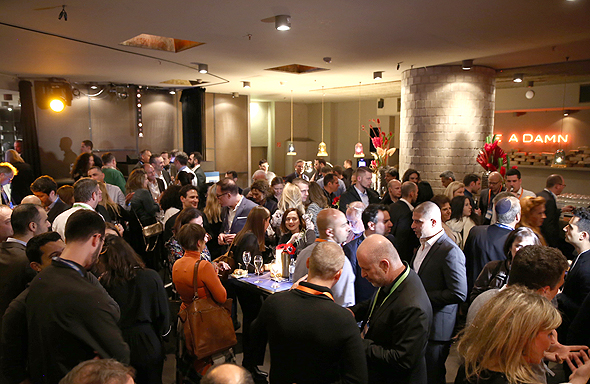 WeTech Berlin 2020. Photo: Orel Cohen

According to Engelberg, Israeli entrepreneurs must learn the local business culture, which she characterized by punctuality, patience, work-life balance, and approaching people with respect.

According to Doron Abrahami, head of economic and trade mission at the Israeli embassy in Berlin, in 2018, trade between Israel and Germany amounted to $6.5 billion, of which Israeli export to Germany was valued at $2 billion. According to Abrahami, participating in conferences is one of the most popular ways for Israeli companies to get a foothold in Germany.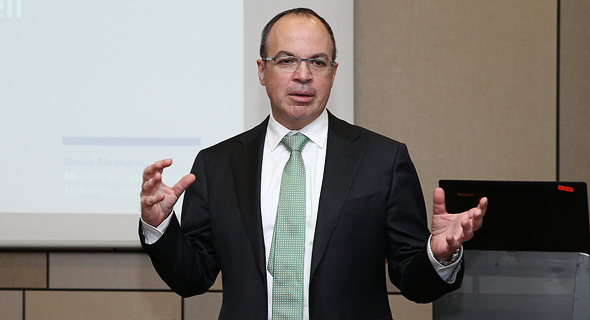 Doron Abrahami. Photo: Orel Cohen