Japan's Hoya Corporation Backs Medical Device Startup Anchora Medical
Anchora Medical develops single-use suturing devices used to bring soft tissue into the desired placement during open and minimally invasive surgeries
Israel-based medical device startup Anchora Medical Ltd. has raised a $4.5 million series B funding round, the company announced Thursday. The round was led by Tokyo-headquartered Hoya Corporation and Tal Capital.

Hoya manufactures and supplies ocular products and devices such as eyeglasses, optical lenses and endoscopes, as well as key components for semiconductor devices, LCD panels and HDDs. The company employs over 36,000 people across some 150 global offices and subsidiaries.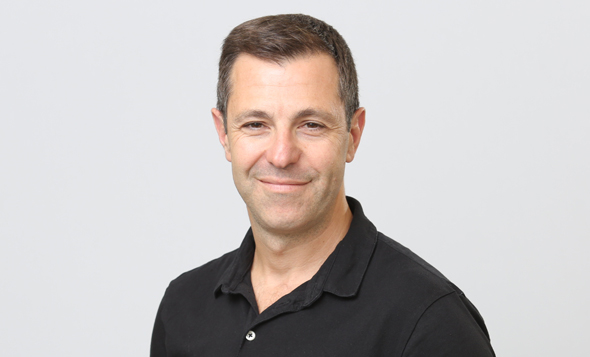 CEO Yoni Epstein. Photo: Tomer Shalom

Founded in 2014 and based in northern Israeli town Yokne'am Illit, Anchora Medical develops single-use suturing devices used to bring soft tissue into the desired placement during open and minimally invasive surgeries, such as hernia repair. The devices utilize stainless-steel smart anchors threaded on a surgical thread to create interrupted sutures in tissue.

The company intends to use the funds to further develop its single-use laparoscopic suturing devices.