Mellanox Acquires Network Intelligence Startup Titan IC
Titan's 30 employees will be integrated into Mellanox, and its office will become Mellanox's network intelligence research and development center
Israeli chipmaker Mellanox Technologies Ltd. has acquired Belfast, Northern Ireland-based network intelligence startup Titan IC Systems, the former announced Tuesday. The financial details of the acquisition were not disclosed.

Founded in 2007, Titan IC has raised $3.6 million to date, according to Pitchbook data. All of Titan's approximately 30 employees will be integrated into Mellanox, and its office will become Mellanox's network intelligence research and development center, a Mellanox company spokesperson said in a Tuesday interview with Calcalist.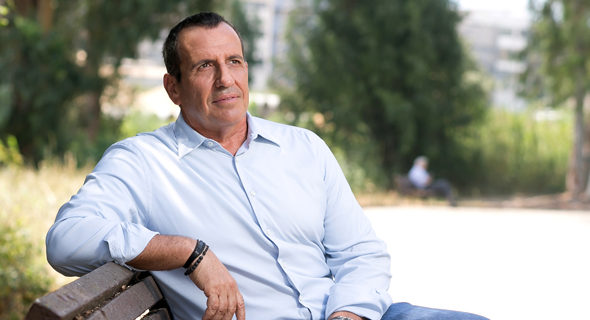 Eyal Waldman. Photo: Orel Cohen

Mellanox is headquartered in Israeli northern town Yokne'am and has development centers in Tel Aviv, Ra'anana, Kiryat Gat, Be'er Sheva, and Tel-Hai. The company also has centers in three Palestinian cities—Gaza, Nablus, and Rawabi—and additional centers in the U.S., Ukraine, China, India, Denmark, and Singapore.

In March 2018, Mellanox announced a deal with Nvidia Corp., to be acquired by the latter for $6.9 billion. The deal is currently awaiting regulatory approval in China.