Fintech Company Nayax Acquires Digital Payments Startup Modularity
Modularity develops credit card payment clearing technologies that can be used on Android-based devices
Tel Aviv-based fintech company Nayax Ltd. has acquired digital payments startup Modularity Technologies Ltd., also based in Tel Aviv, the companies announced Sunday. The financial terms of the deal were not disclosed.
Founded in 2005 by CEO Yair Nechmad and chief technology officer David Ben-Avi, Nayax develops cashless payment, management, and business intelligence products. The company employs 350 people, 200 of whom in Israel, according to the statement. In January, Nayax announced a $60 million round at a valuation of $400 million, bringing its total funding raised to date to $90 million.
Modularity was founded in 2014 and develops credit card payment clearing technologies that can be used on Android-based devices. The company also developed a payment clearing system for digital wallets and technologies, allowing shops and other businesses to offer clients cash withdrawal services.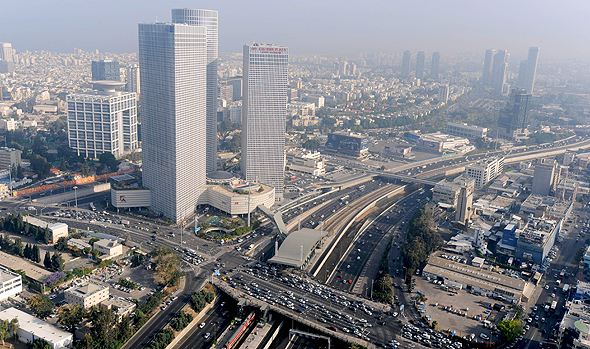 Tel Aviv (illustration). Photo: Bloomberg