Microsoft Israel to Set Up Social Enterprise Accelerator
Microsoft is looking for companies operating in the fields of sustainability, accessibility, humanitarian activities, cultural heritage, and the health sector
Microsoft Israel will set up an accelerator with Tech For Good, an Israeli incubator dedicated to "addressing the world's greatest social challenges through innovative technological solutions," the former announced Tuesday. The new accelerator, called AI for good, is designed for startups working towards social causes and that are utilizing artificial intelligence technologies. The accelerator will host its first cohort as of May 20, for a duration of four months.

Microsoft will not invest an undisclosed amount in each participating company and will not seek any equity.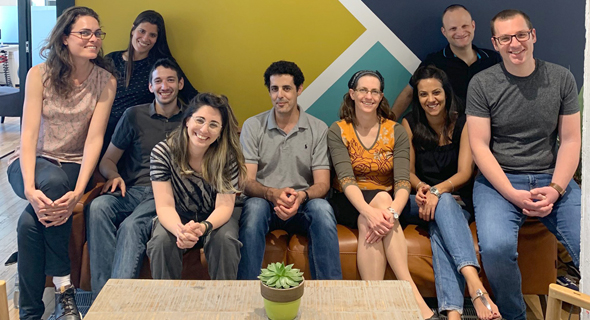 Microsoft for Startups. Photo: Microsoft

Microsoft is looking for companies in a number of key areas, including sustainability, accessibility, humanitarian activities, cultural heritage, and the health sector, Raz Bachar, the managing director of Microsoft for Startups, the company's startup accelerator program in Israel, said in a Tuesday interview with Calcalist.

To partake in the accelerator, companies must have already received funding and demonstrate a developed product. A dozen companies will be selected for each cohort.