Travel Booking Startup Bookaway Warns of Layoffs, Citing Coronavirus
Bookaway announced to its employees that it plans to begin a process of cuts that will include, among other things, lowering salaries and laying off some of its employees
Tel Aviv-based travel booking startup Bookaway Ltd. has announced to its employees that it plans to begin a process of cuts that will include, among other things, lowering salaries and layoffs, according to one person familiar with the matter who spoke to Calcalist on condition of anonymity. The company cited financial difficulties resulting from the coronavirus (Covid-19) outbreak.

Since Bookaway is in the tourism sector and is very active in Asia, the company is experiencing a difficult period and has to undergo streamlining processes to overcome the crisis, Noam Toister, Bookaway co-founder and CEO said to employees, according to theperson.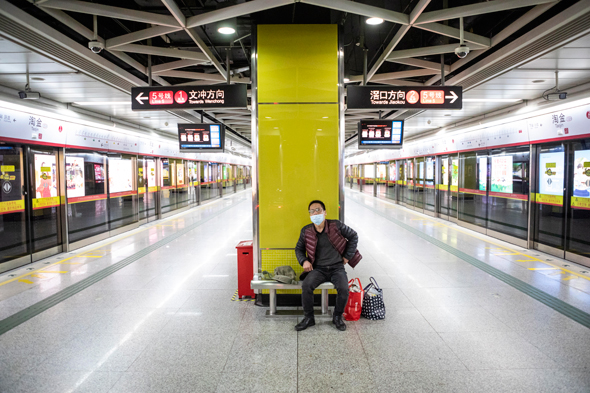 Empty train station in Guangdong. Photo: API

Responding to Calcalist's request for comment, the company confirmed the report.

Founded in 2017, Bookaway offers an online service for booking bus, train, and ferry tickets. The company's website enables users to find, compare, and book tickets online and receive their tickets by email.