Coronavirus
Virtual Classroom Startup Unicko Crashes as Israeli Academia Shifts to E-Learning
On Tuesday, Unicko told customers in an email it will no longer be able to offer its services to colleges and universities, due to unprecedented demand
Israel's anti-coronavirus (Covid-19) regulations prohibit gatherings and unnecessary meetings, forcing all academic institutions in the country to shift to online classes. This could have been the big break for Israel-based e-learning startup Unicko Virtual Classroom. The small startup, however, could not take the heat.

In an e-mail sent to customers Tuesday and reviewed by Calcalist, Unicko announced "with a heavy heart" it will no longer be able to offer its services to colleges and universities, due to the unprecedented demand.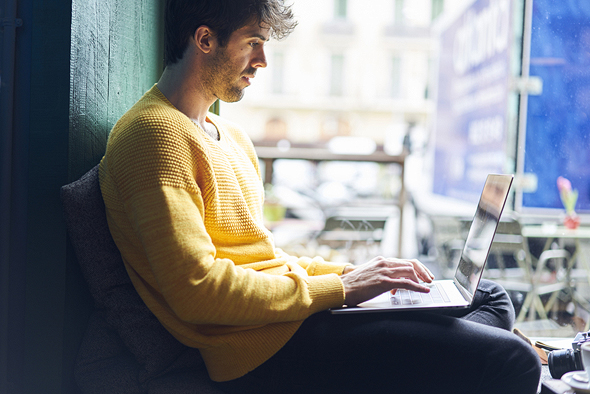 Remote learning (illustration). Photo: Shutterstock

Unicko was prepared for an increase in use but even in its worst-case scenario did not anticipate such a load on its systems, the company wrote. This has been taking a heavy personal toll as well as creating mounting expenses, the company added.

Unicko said it will continue to offer service to the best of its ability until the end of March but urged academic institutions to use other services and minimize their use of its systems. "We understand this forces you to find another solution in this stressful time but we have no other choice," the company wrote.

Unicko has yet to respond to Calcalist's request for comment.