Rental Property Management Company Guesty Places 10% of Employees on Unpaid Leave
Guesty offers an online service that lets hosts manage listings across multiple platforms, including Airbnb, Booking.com, and Agoda
Rental property management company Guesty Inc. has placed approximately 30 employees—10% of its workforce—on unpaid leave for 60 days, according to one person familiar with the matter who spoke to Calcalist on condition of anonymity. This is due to a decrease in activity caused by the Coronavirus (Covid-19) pandemic. The employees work in the company's sales and marketing departments, that person said.

In response to Calcalist's request for comment, the company said that "as a tourism tech company, we are also affected by the spread of the Coronavirus due to the impact on our customers' businesses. Although Guesty is a well-funded investor-supported company, we take precautions to minimize risk during this uncertain period. We hope that in the near future the spread of the virus will be halted and we can return to routine—with our full team—stronger than ever.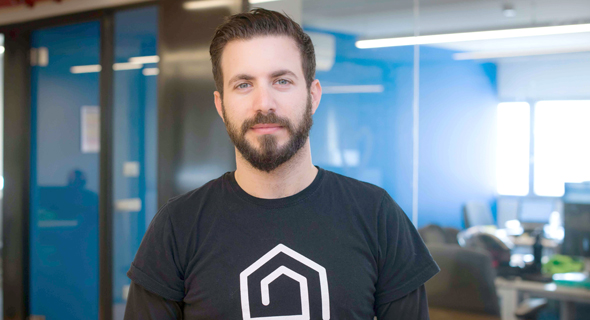 Guesty's fouder Amiad Soto. Photo Guesty

Founded in 2013 as SuperHost BookHost Inc., Guesty offers an online service that lets hosts manage listings across multiple platforms, including Airbnb, Booking.com, and Agoda. The company offers services such as a unified inbox, payment processing options, and website creation tools. The company has raised $60 million to date according to company statements.