Coronavirus
Buckling Under Coronavirus, Israel's Startups Cry for Help
Over 100 startup companies have approached the Israel Innovation Authority for regulatory exemptions that will help them survive the next few months without layoffs
Over 100 startup companies that have recently run into financial trouble following the restrictions levied on Israel in an effort to stop the spread of coronavirus (Covid-19) have approached the Israel Innovation Authority (IIA), the government's tech investment arm, to ask for regulatory exemptions that will help them survive the next few months without layoffs.

According to entrepreneurs Orly Harel and Yossi Rabinovich, the signatories of the letter sent to IIA, many startup companies are now experiencing an unprecedented economic and operational crisis due to the various restrictions enforced countrywide, among them Israel's mostly closed skies. There is already a phenomenon of non-Israeli customers pulling the plug on projects, putting off the fulfillment of agreements, and a real stagnation in investments, they added.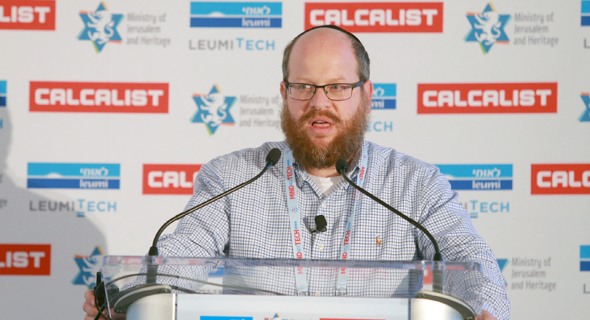 Yossi Rabinovich. Photo: Orel Cohen

Harel and Rabinovich further stated that many startups that are taking part in IIA's programs will need to lay off employees in the near future, and some may face the threat of closure if those government programs are not altered immediately. "We are talking about companies in diverse domains that offer much economic and social potential for Israel," they wrote.

Among the measures sought by the startups are a delay in taxes and payments such as social security, an order to banks to increase the credit awarded to the companies, and that a temporary budget be allocated to IIA so the authority could support the startups financially. From IIA, the companies are asking that grant payments be made on a monthly rather than quarterly basis; that financial support is upped; that self-financing deadlines for matched funding are postponed; incentives for investors in new programs; that committees for the approval of new programs and applications be convened as soon as possible; for grants for startups that continue working remotely; and for an around the clock hotline for inquiries.
IIA CEO Aharon Aharon. Photo: Orel Cohen

In an interview with Calcalist, IIA Chief Aharon Aharon said that while most demands are very reasonable, the authority has no budget with which it could respond. "The Ministry of Finance is making efforts to help the situation," he said. "The companies say that they cannot work due to coronavirus, and we intend to answer a large part of their demands, where we can, by being flexible. All the companies that were in the midst of raising rounds are stalled, the valuation of companies is completely changing and IIA has no way to help."

However, he said, "they want us to help them waive the matching, but I have zero budget, and it is not up to us. Last year we had NIS 900 million (approximately $236 million) for the first quarter, now we have nothing, and I do hope we will receive a significant budget from the finance ministry."

IIA has put 70% of its personnel on leave, Aharon said, and thus cannot boost service for companies. He added that Finance Minister Moshe Kahlon's statements about infusing the economy with NIS 5 billion (approximately $1.3 billion) in an effort to encourage growth are good news, and that he hopes the interim government will follow through.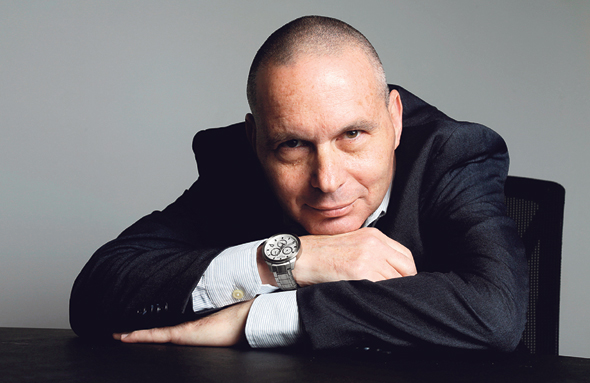 Yizhar Shai. Photo: Amit Sha'al

While the funding of innovative projects by IIA is always important, these days it is a critical issue, Yizhar Shai of centrist party Blue and White told Calcalist. "Recovery from the tough economic crisis forced upon us will come only from tech, which is Israel's main growth engine. Investing in innovation today will create employment and ensure opportunities for boosting Israel's economy as soon as the coronavirus crisis is overcome."