Coronavirus
Intel to Donate Coronavirus Testing System to Israeli Hospital
The $320,000 automated system can extract RNA from respiratory samples taken from people suspected of contracting the virus
Intel Israel will donate $320,000 to the Rambam Hospital in Haifa for the purchase of an automated coronavirus (Covid-19) testing system, the company announced Monday.

The system extracts genetic material (RNA) from respiratory samples taken from people suspected of contracting the virus and identifies the virus using two real-time PCR systems, also known as DNA amplifiers.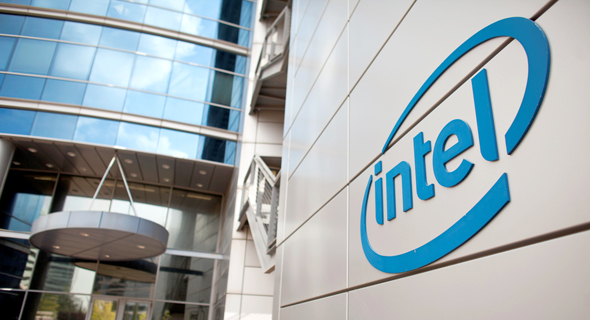 Intel's offices in Petah Tikva, Israel. Photo: Reuters
Intel employs 12,000 people in Israel directly, including in its Haifa research and development center, and another 1,100 through its subsidiary Mobileye. Last week, Intel announced that it would pay for 15 days of childcare services for employees who need it, after the Israeli government has mandated the closure of all educational institutes, including kindergartens and daycares, special education systems, youth camps, and boarding schools as of Sunday, March 15.