Despite Coronavirus Pandemic, Traffic to Health E-Commerce Websites Is Down, Says Imperva
Imperva surveyed the traffic to approximately 100,000 websites operating in different industries across the globe starting mid-January
Since millions of people all over the world have been ordered to self-isolate due to the coronavirus (Covid-19) pandemic, online retailers have seen a surge of 28% in traffic to their websites, according to data published last week by information security company Imperva Inc. Online retailers focused on health and wellness products, however, have seen a decrease of 3% in traffic, according to Imperva's data.

Imperva surveyed the traffic to approximately 100,000 websites operating in different industries across the globe from mid-January until March 22.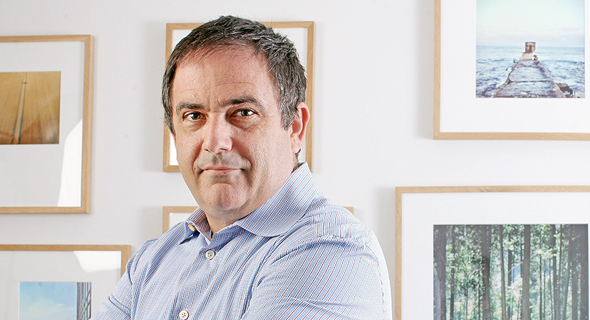 Imperva co-founder Shlomo Kramer. Photo: Amit Sha'al

Other than e-commerce, the industries with the largest increase in online traffic since the coronavirus outbreak started have been news with a 64% increase, and food and beverage suppliers with a 34% increase.

The industries that have seen the largest decrease in online traffic have been sports websites, which experienced a 46% decrease, adult websites with a 42% decrease, and travel sites, with a 41% decrease.

Founded in Israel in 2002 by Shlomo Kramer, Mickey Boodaei, and Amichai Shulman, Redwood City, California-headquartered Imperva develops information security software for databases and web apps. It listed on Nasdaq in 2011 according to a company valuation of $400 million. Technology investment firm Thoma Bravo LLC acquired the company at the end of 2018 in a deal valued at around $2.1 billion, a 29% premium on the company's then-trading price on Nasdaq.

Imperva employs a team of 1,000 people, approximately 450 of whom are based in Israel.