Due to Pandemic, Bringg Offers Shipping Management Software to Small Business For Free
Bringg develops an Uber-like management software for third-party delivery suppliers and counts Coca-Cola, McDonald's, and Walmart among its clients
Since millions of people all over the world have been ordered to self-isolate due to the spread of the coronavirus (Covid-19) pandemic, many independent grocers, butchers, and food suppliers have been forced to set up delivery services—and quickly. This being the case, Tel Aviv-based on-demand delivery management startup Bringg Delivery Technologies Ltd. is now offering software dedicated to small businesses free of charge to companies in the food and beverage industry, the company announced Monday.

Bringg intended to launch its small business shipping management software later this year, but because of the increase in deliveries due to the coronavirus pandemic, it was pushed up, CEO Guy Bloch said in a statement.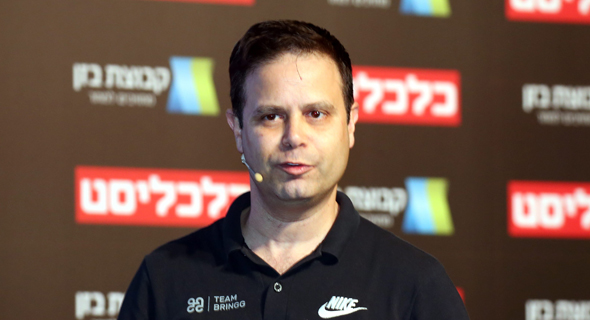 Bringg CEO Guy Bloch. Photo: Yariv Katz

"An individual or a business cannot deal with the coronavirus crisis alone, but if we work together, as a community, we can influence and solve the issues we are all experiencing right now," Bloch said.

Founded in 2013, Bringg develops an Uber-like management software for third-party delivery suppliers and counts Coca-Cola, Panera Bread, McDonald's, and Walmart among its clients. Bringg is active in 50 countries worldwide and employs some 130 people. The company has raised $57.5 million to date, according to Pitchbook data.