Augmented Reality Startup TetaVi Raises $4 Million
TetaVi develops volumetric video technology made portable using four depth cameras developed in-house
Tel Aviv-based TetaVi Ltd. has raised $4 million in a series A funding round, the company announced last week. The round was led by California-based REDDS Venture Investment Partners LLC with participation from existing investors. The new round brings the company's total funding raised to date to $9.4 million, according to Pitchbook data.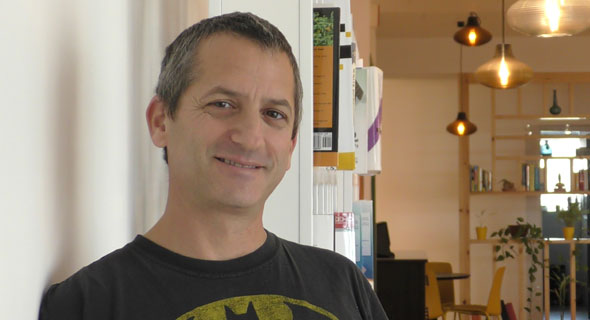 TetaVi CEO Gilad Talmon. Photo: TetaVi

Founded in 2016, TetaVi develops volumetric video technology made portable using four depth cameras developed in-house. The company's technology enables users to interact with real-world 3D scenes on their private devices.