eBay Appoints Ishai Froind to Lead Israel Operation
Froind is set to succeed Israel General Manager Moti Eliav, who served in the role since 2018
Ishai Froind, eBay's senior director of product management and data operations, has been appointed the general manager of eBay Israel, the company announced Monday. Froind will succeed Moti Eliav, who served in the role since 2018.
Froind joined eBay in 2007 in the San Francisco Bay Area, and moved to Israel in 2016 to serve as the company's director of product management of structured data.
In October, eBay's chief scientist in Israel and director of data science Kira Radinsky stepped down after a three-year tenure.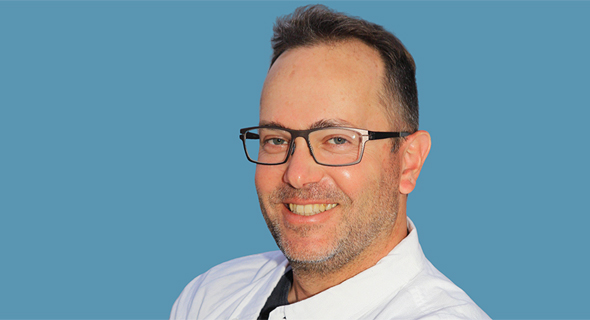 Ishai Froind. Photo: PR