How to Survive the Coronavirus Crisis Without Sacrificing the Israeli Economy?
With unemployment on the rise, small businesses fighting for survival, and the public slashing expenses, senior CEOs give their take on what needs to be done to save Israel's economy
The coronavirus (Covid-19) pandemic has rocked economies across the world, with Israel being no exception. With businesses big and small suffering and unemployment on the rise. Calcalist approached five private sector CEOs to get their take on the crisis and hear their advice on how best to rebuild the economy.
Eyal Shohat, CEO of PepsiCo-owned at-home water carbonation company SodaStream International Ltd., believes that the public sector must do its part to revive private businesses. "A full lockdown will be a fatal blow to the economy," he said.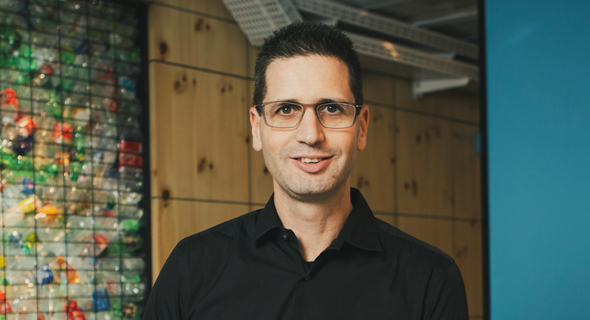 Eyal Shahat. Photo: Tommy Herpaz

"The country, clearly under pressure from the Ministry of Health, is preparing for the worst-case scenario, even though clearly that is not the situation," Shohat told Calcalist. "Working under the assumption of such an extreme scenario has led to certain necessary steps while other required steps are not being taken. The restrictions on the public are correct, but why are the emergency decisions not being enforced? Why is the medical staff not protected? It seems as if in recent days some of these steps are being implemented, but it is a shame precious weeks were wasted until that happened," he said. According to Shohat, a full lockdown will result in a fatal blow to the economy that will take many years to recover from. "Before making a decision regarding a full lockdown, we need to first enforce the current restrictions. The next step will be to rehabilitate the private sector so that people who lost their jobs will have work to return to. The public sector has got to do its part and also accept some painful cuts."

Ilan Raviv, CEO of Israeli investment house Meitav Dash, expects the government to assist people with savings accounts and strictly enforce the lockdown.

"We have expectations on two fronts, as business managers and as investment managers," Raviv told Calcalist. "To businesses, it is important at this time that the government, the Bank of Israel, and other authorities boost the public's confidence by showing that they can react and that they can be trusted, including intervening in the markets when necessary in order to aid people with savings accounts," he said. "The expectations from the government are that it supports the public, helping with mortgages and unemployment benefits, and also supporting small and medium businesses, because if we do not ensure that they survive many people won't have a job to go back to. We are estimating that from the start of May there will be a gradual return to work and at the same time the Ministry of Finance must be ready to increase its support if necessary."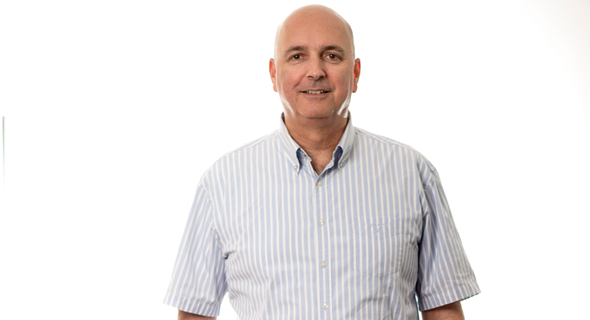 Ilan Raviv. Photo: Yuval Chen

Gilad Yavatz, CEO of Enlight Renewable Energy Ltd., believes that investing in infrastructure is the key to recovery.

"We entered the crisis in a good position, but Enlight, like any other company, is dependent on the economy as a whole and if the economy collapses we will all suffer," Yavatz said. "The government must come out with a proactive plan. First, it needs to quickly compensate sectors that suffered the biggest blow and in addition invest in long-term infrastructure projects because infrastructure is an instigator of growth," he said. "One of the opportunities that this crisis has handed us is the chance to push legislation that will shorten the time it takes to plan housing and infrastructure projects in Israel which right now is double that of other developed countries."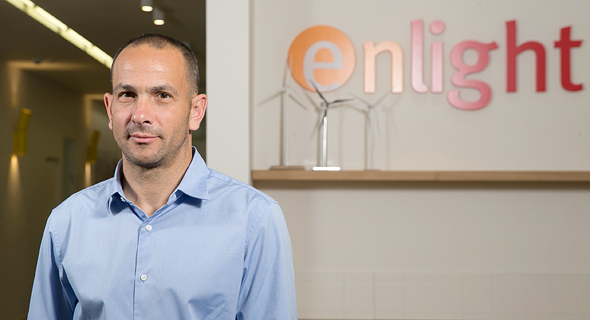 Gilad Yavatz. Photo: Enlight
David Zvida, CEO of Israeli real estate company Mivne Group, believes a clear strategy and exit plan are essential. "We need more certainty and more optimism," he said.
"There is a lot of uncertainty. I understand that no one knows when this will end, but it is important for us to know what the exit plan is and what it will look like," Zvida said. "In my opinion, what is really necessary is having as much certainty as possible. If the plan is to selectively lock downn certain populations that is a situation we can prepare for, but we need to know it is going to happen. No one is expecting it all to magically end tomorrow morning. The country is doing an excellent job. You can't prepare a plan for an ongoing situation within two minutes, but we need more clarity and to create optimism that this crisis will one day come to an end."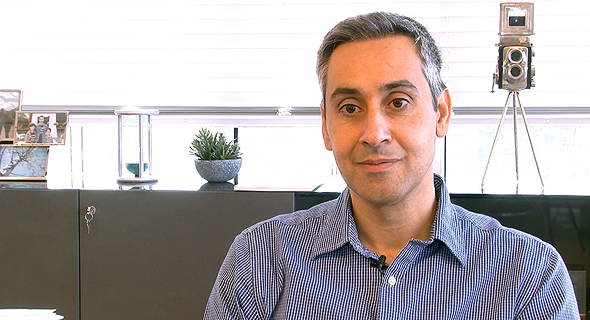 David Zvida. Photo: Photo: Dor Manuel
Raviv Zoller, CEO of Israel Chemicals Ltd., suggests the best way to return to normalcy is with a full lockdown on infected areas. "Set the economy free by taking calculated risks," he said.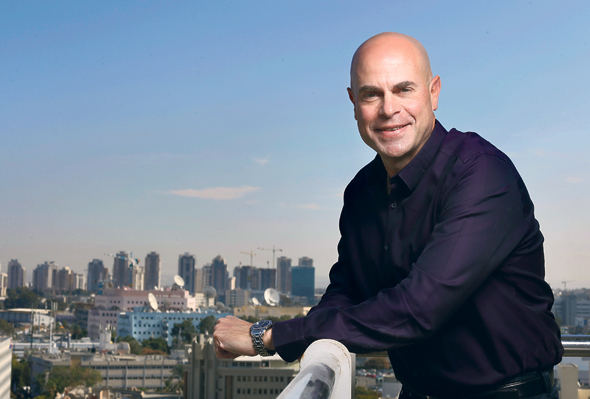 Raviv Zoller. Photo: Amit Sha'al

"The crisis is under control in Israel and we have not seen the horrific outcome we are seeing in other countries," Zoller said. "Assuming there is not another negative development, we need to aspire that in the coming weeks more people will be able to return to normalcy as the economy cannot sustain this for much longer," he said. "We need to set the economy free by taking calculated risks. If there is a certain area that is especially problematic, we need to consider a full lockdown there. Instead of unpaid leave, the government should announce that until the end of this emergency period it will pay employers 70 percent of their employees' salary instead of having them go on unpaid leave and turn to the government for help."