Agtech Startup Agroscout Raises $3 Million
Agroscout develops an artificial intelligence-based system that identifies and monitors crop diseases, enabling farmers to improve crop yields and reduce the use of pesticide
Israel-based agtech startup Agroscout Ltd. has raised $3 million, the company announced Monday. The round was led by Yir'on, a kibbutz in northern Israel with participation from private investors through Israeli website ExitValley. The round also included grants from both the BIRD—Israel-U.S. Binational Industrial R&D Foundation and government tech investment arm the Israel Innovation Authority (IIA).

Founded in 2017 and based in Misgav in northern Israel, Agroscout develops an artificial intelligence-based system that identifies and monitors crop diseases, enabling farmers to improve crop yields and reduce pesticide use.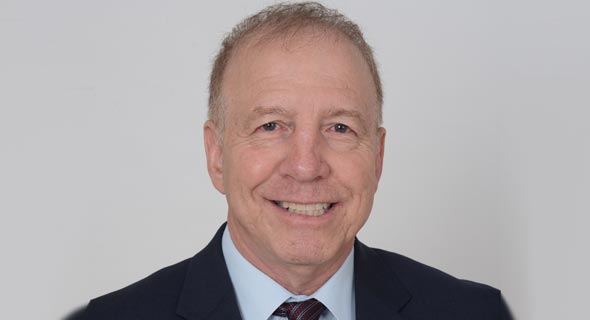 BIRD Foundation Executive Director Eitan Yudilevich. Photo: Iris Studio Tel Aviv

The company is currently piloting its technology for PepsiCo Inc. and its growers in Latin America, according to company statements.