Viacom Acquires Israeli Ananey Communications, Will Form New VC Fund
Ananey Communications' founder Udi Miron will serve as general partner of a newly formed venture capital fund, Gazella – New Media Experience, that will focus on Israeli media and tech-related businesses
ViacomCBS Networks International (VCNI), a division of ViacomCBS Inc., completed the acquisition of Israeli content producer and pay TV channel provider Ananey Communications Group, the companies announced Monday. Ananey Communications' founder and chairman, Udi Miron, will stay on in a new role as a special advisor to Ananey. Miron will also act as general partner of a newly formed venture capital fund, Gazella – New Media Experience, that he and VCNI will jointly invest in.

The new fund will focus its investment on Israeli media and tech-related businesses. The size of the fund's planned investments has not been disclosed. The new Gazella fund "will bring fresh investment to the Israeli market, specifically to companies using technology to create new forms of content," Miron said. "The acquisition is recognition of Ananey's entrepreneurship and creative capacities, together with its ability to assist VCNI in the development of international productions and technology-based content."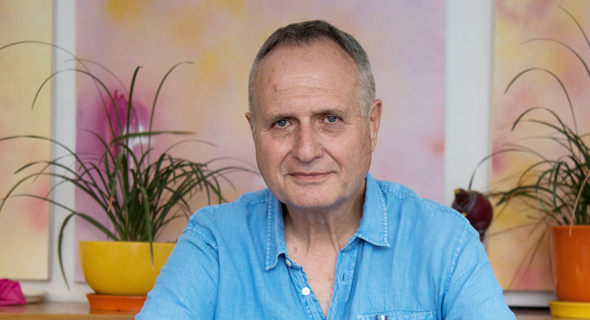 Udi Miron. Photo: Nir Kafri

VCNI already owned a minority stake in Ananey, which it acquired in December 2016. As a result of the recent deal, Ananey will now be consolidated into VCNI, with its CEO Orly Atlas-Katz reporting to Maria Kyriacou, president of VCNI's operations across Australia, Israel, and the U.K.

Ananey Communications is a longstanding commercial partner for VCNI in Israel, where it owns and operates six local pay TV channels for which it produces a broad range of youth, children's, lifestyle, and entertainment content. Its hit teen drama, Greenhouse Academy, has been renewed for a fourth global season on Netflix. Ananey also manages and operates under license local versions of VCNI's flagship pay TV brands, including MTV, Comedy Central, Nick Jr., and Nickelodeon, as well as representing an additional seven VCNI channels for affiliate sales in Israel.