Brief
Cybersecurity Company CyGov Partners With Risk Management Company Foresight
CyGov develops a cyber risk software that enables organizations to understand their cyber risks and how best to manage them
Bethesda, Maryland-based cyber risk company CyGov Tech Ltd. has partnered with risk management startup Foresight Resilience Strategies LLC, the former announced Monday. As part of the partnership agreement, CyGov technology will be utilized by Foresight to complement its service offerings.

Financial details of the partnership were not disclosed.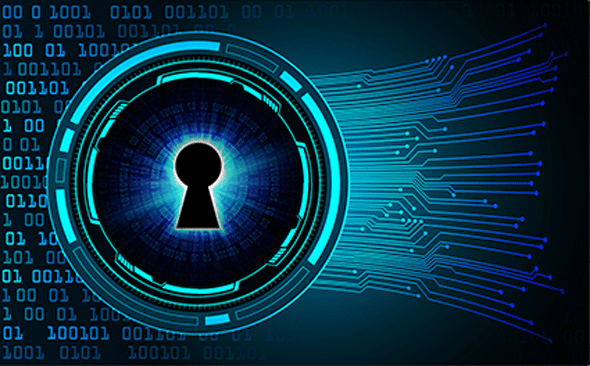 Cybersecurity (illustration). Photo: Freepik

Founded in 2016 by Israeli entrepreneur Yair Solow, CyGov develops a cyber risk software that enables organizations to understand their cyber risks and how best to manage them. The company lists The World Bank and New Jersey-based community bank Cross River Bank Inc. as customers.