Report: Nvidia Receives Chinese Regulator's Approval For Mellanox Purchase
The $6.9 billion is set to go ahead if sides agree to limitations on China sales
Nvidia has received the Chinese authorities' approval to go ahead with its purchase of Israel-based chipmaker Mellanox Technologies Ltd., according to media reports Thursday.
The deal, valued at $6.9 billion, equal to Mellanox's stock value of $125 a share, and is contingent upon the companies not adding bundles or other "unreasonable" requirements when selling devices in China.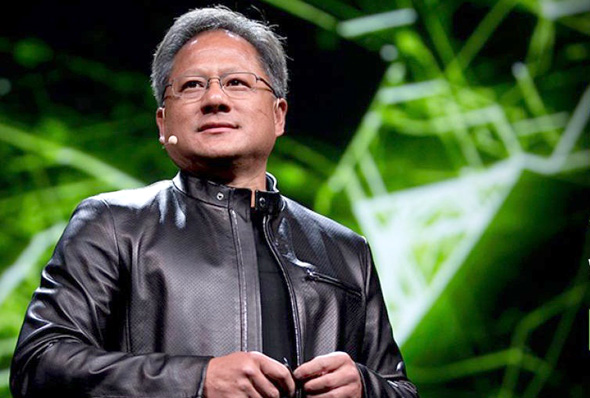 Jensen Huang, co-founder and CEO of Nvidia. Photo: Nvidia

The deal has been delayed due to an unexplained failure by the Beijing regulator to sign off on it. China is one of the major countries in which the two companies operate, both as their base of manufacturing and as a target market for operations.

Last March, Calcalist was among the first to report that Nvidia had joined the bidding for Mellanox and had overtaken Intel Corporation, previously considered the leading bidder.

Nasdaq-traded Mellanox manufactures interconnect chips for data centers, used by suppliers of real-time online services, and cloud services, including Japanese messaging company LINE Corporation and Alibaba. Most of the company's 2,700 employees are based in Israel.

Nvidia employs several dozen people in Israel after opening a research and development center in the country in 2017.