Coronavirus Victim: Israeli Startup Engie Goes Idle
CEO Alon Hendelman tells clients that Asian investment has dried up due to the Covid-19 pandemic
Israel-based remote auto diagnostics startup Engie is closing shop. In a letter to its clients obtained by Calcalist, the company's CEO and co-founder Alon Hendelman writes that Engie will cease its services starting Monday, April 20 due to the effects of the coronavirus (Covid-19) pandemic.

Established in 2014, Engie Motors Ltd. developed a device that connects via BlueTooth to a vehicle's onboard computer to monitor its performance, detect malfunctions and recommend nearby auto mechanics.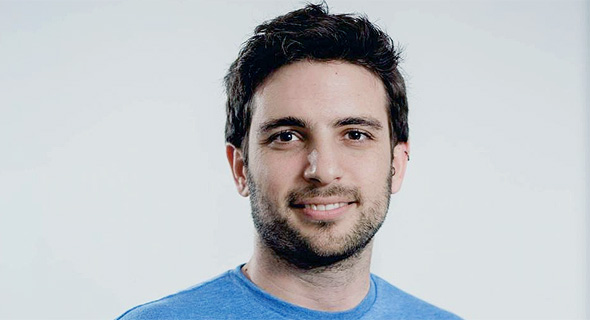 Engie co-founder Alon Hendelman. Photo: Gamba Photos

The company's investors included OurCrowd, Ton Ventures, Motus VC, Elevator Fund, 8Partners and Uri Levine. It had raised a total of $10 million in three funding rounds, the most recent of which raised $6 million in January 2019.

Engie, which was founded by Hendelman, together with Levine, Gal Aharon and Yarden Gross, had to fire roughly half of its employees in 2019 and currently employs only a handful of workers in Israel.

"During the last two months we were in the process of bringing on investors from the Asian market, which unfortunately stalled due to fallout from the coronavirus crisis that forced the investors to make cutbacks," Hendelman told Calcalist. He added that the company had been doing well after making a shift in its business model and continues to seek opportunities despite the closure.

"We employ eight workers and both Gal Aharon and I will continue to try and save it. All of our workers were with us from the beginning and we are departing on friendly terms. Uri Levine hasn't been as active in the running of the company since 2019, but has continued to invest in it," Hendelman said.