Unusual Times Call For Unusual Solutions: Mastercard and vCita Develop CRM for Small Businesses
The new platform will help companies digitally manage their businesses by giving them a suite of automation tools
Israel-based CRM startup, vCita announced Monday that it has partnered with Mastercard in Europe to launch "Business Unusual," a learning and management solution tailored for small businesses.
The new platform will help companies digitally manage their businesses by giving them a suite of automation tools, including client management, billing, e-invoicing, scheduling, and email marketing.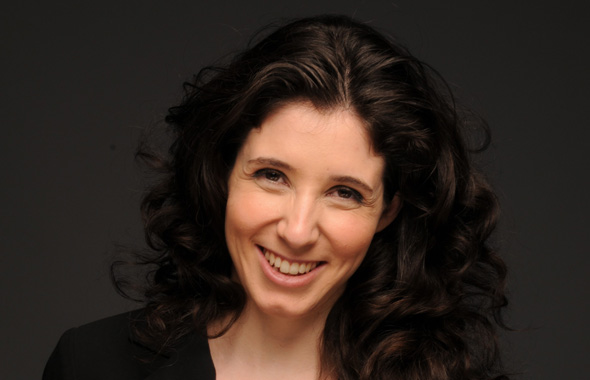 Adi Engel CBDO of vCita. Photo: Dor Malka
"The 'Business Unusual' platform will leverage Mastercard's extensive European partner network and enable them to support their small business customer base with services beyond traditional banking," vCita said in a statement. They added that it would be offered to businesses for a free three-month period.
"Building this, we've relied on two of our most meaningful relationships: firstly the entrepreneurial community that surrounds us— vCita users who rallied to offer their advice and support to their peers in navigating an uncertain economic landscape; and secondly the like-minded team at Mastercard," Adi Engel, CBDO of vCita said in the statement.
"This partnership builds on our desire to become a partner of choice for business of all sizes here in Europe and around the world. By partnering with vCita to launch 'Business Unusual' we are delivering real help for small businesses as they build digital-first capabilities into their operations," Marcus O'Toole, Vice President, Head of Small Business Segment at Mastercard Europe added.