Check Point Says Covid-19-Related Cyberattacks Up Sixfold in Last Two weeks
According to the Nasdaq-listed network and cloud security company, the past 14 days have seen 14,000 daily malicious attacks connected to coronavirus, suggesting the spike is linked to the release of Federal stimulus funds in the U.S.
Over the past two weeks, 14,000 coronavirus (Covid-19)-related cyberattacks have taken place daily worldwide, according to data released by Nasdaq-listed network and cloud security company Check Point Software Technologies Ltd. In a blog post published Monday, Check Point stated this number is six times as high as the number of coronavirus-related attacks in the two weeks prior.

According to Check Point, 94% of these attacks were phishing attacks and 3% were mobile device attacks, conducted either through dedicated malware for mobile operating systems or through malicious activity carried out on a mobile device. According to the company's data, the number of daily attacks related to the virus was even higher during the week of April 7-14, amounting to 20,000.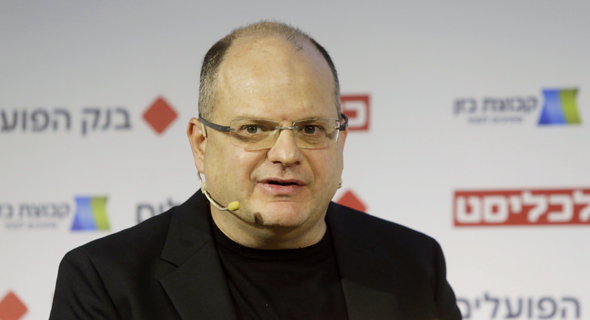 Check Point CEO Gil Shwed. Photo: Amit Sha'al

In its post, the company linked the recent increase in the number of attacks to a global increase in coronavirus-related stimulus or relief packages. According to the company, since January, 4,305 new web domains related to Covid-19 stimulus or relief packages were registered online, more than 700 of which have been marked as either suspicious or malicious by Check Point's system. In the week starting March 16, in which the U.S. government proposed a stimulus package to taxpayers, the number of new coronavirus-related domains was 3.5 times higher than the average of previous weeks.

The data also showed that since the beginning of the outbreak in January 2020, a total of 68,000 new domains related to coronavirus were registered. Of the 17,000 domains registered in the past two weeks, Check Point found 2% to be malicious and another 21% to be suspicious.