University of Haifa to Use Startup Methods for Holocaust Commemoration Projects
Ahead of Israel's annual Holocaust Remembrance Day, the northern Israeli university announced the launch of an innovation hub dedicated to Holocaust education and commemoration
The University of Haifa, one of two public universities located in the Israeli northern port city, announced earlier this week it has launched an innovation hub for Holocaust education and commemoration. In the announcement that came ahead of Israel's annual Holocaust Remembrance Day, held Tuesday, the university stated the one-year program will encourage students to take on an entrepreneurial approach to developing personal projects related to the promotion of the memory of the Holocaust.

Seven students from Australia, Germany, the Netherlands, and the U.K. have been accepted for the program this year. Among the student projects in development in the hub are a virtual reality program telling the stories of Jewish children during the Holocaust; an augmented reality mobile app that features little-known Jewish landmarks that once stood in Berlin; and a culinary tour of Jewish neighborhoods in Melbourne, Australia that many Jewish refugees and Holocaust survivors immigrated to after the war.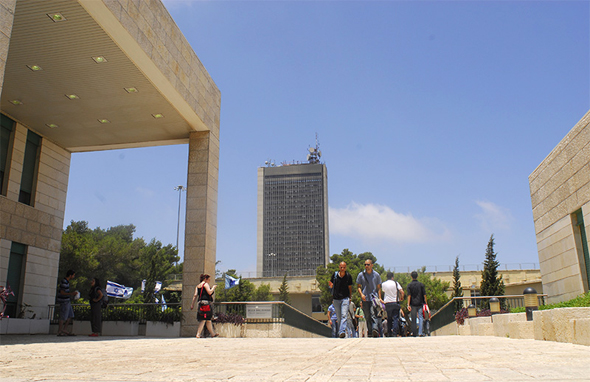 University of Haifa campus. Photo: Haifa University

According to the university, the hub uses practices from the startup industry and incorporates them to promote Holocaust commemoration. The methodology, derived from the business world, uses a five-step plan and encourages students to conduct market research and test their product on focus groups to determine demand.