Coronavirus
Israel Innovation Authority to Fast Track NIS 500 Million to Pressed for Cash Startups
The government's tech investment arm wants to help companies that have promising prospects but short runways
Israeli innovators who are encountering financial problems due to the coronavirus (Covid-19) pandemic have got some relief coming their way after the Israeli Innovation Authority (IIA), the government's tech investment arm, announced on Wednesday an immediate infusion of NIS 500 million (approximately $141 million).

The new fast-track is part of the Israeli Ministry of Finance's NIS 1.2 billion (approximately $340 million) stimulus package to support the country's struggling tech sector. The IIA will work in collaboration with venture capital firms and invest in companies that are deemed to have a good chance of succeeding in the long run but are currently suffering from a shortage in funding and require immediate investment.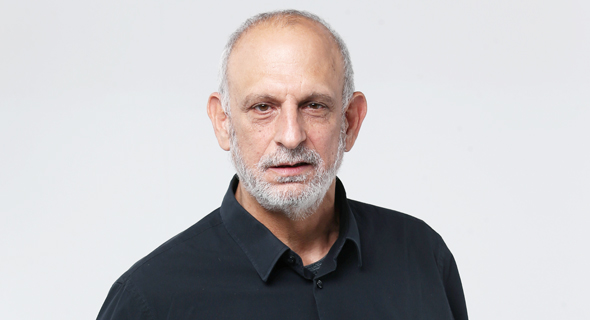 IIA CEO Aharon Aharon. Photo: Orel Cohen

"The fast track is suitable for research and development companies with low sales and that is why it will also include medium-sized companies," IIA CEO Aharon Aharon told Calcalist. "Our fast track is simple and is based on our long standing principles. Our first condition is whether the company has enough money to last it for the next year. In order to benefit from this investment, you have to prove that your company doesn't have enough funds to see out the year. We will invest 50% of our share in advance and the company will have to come up with the rest of the money within three months."

Companies that apply for funds will receive replies within four weeks. "The goal of this fast track is to invest in excellent companies with significant assets and good chances of success in the long term, but with a short runway at this time," Aharon added. "This is supposed to give them some certainty and cash to get through the crisis and help them grow when it ends."