Covid-19 Cutbacks
Israeli Surveillance Company Verint Reduces Employees' Wages and Sends Others on Unpaid Vacation
The company is sending dozens of employees from its Israeli offices on unpaid leave
Nasdaq-listed Verint Systems Inc. is the latest Israeli company to make personnel cutbacks due to the coronavirus (Covid-19) pandemic. The company has cut company-wide salaries by 20%, and is forcing some of its employees on unpaid vacation, according to multiple people familiar with the matter who spoke to Calcalist on condition of anonymity.

The company is sending dozens of employees from its Israeli offices on unpaid leave.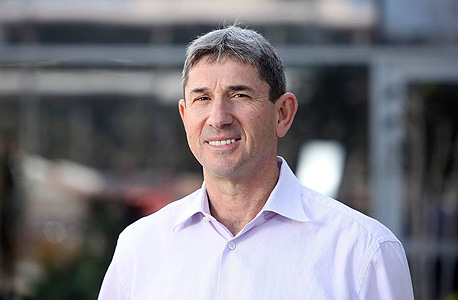 Verint CEO Dan Bodner. Photo: Orel Cohen

In response to Calcalist's request for comment, a company spokesperson said that "Verint has taken reasonable measures to reduce expenses during the coronavirus crisis in order to preserve its employees, by means of eliminating unnecessary expenses and temporarily reducing wages, actions that can be quickly eliminated as the crisis recedes."

Founded in 1994 and headquartered in Melville, New York, Verint develops and sells customer engagement systems and surveillance products. Among Verint's business customers are banks, media companies, and other financial and retail institutions. Verint also provides services to law enforcement organizations, governments, and secure facilities. The company employs a team of 6,000 people, 1,500 in its offices in Israel.