Covid-19 Cutbacks
Matrix IT Sends 1,000 Employees on Unpaid Leave And Cuts Exec Wages
The Herzliya-based company also cut wages of some of its remaining employees by half
Tel Aviv-listed IT company Matrix IT Ltd. has cut the salaries of its executive and management team by 20-30% as of April, according to one person familiar with the matter who spoke to Calcalist on condition of anonymity. The company also forced about 1,000 of its 10,000 employees on unpaid leave or cut of up to 50% of their hours and their salary as a result.

The company has declined Calcalist's request for comment.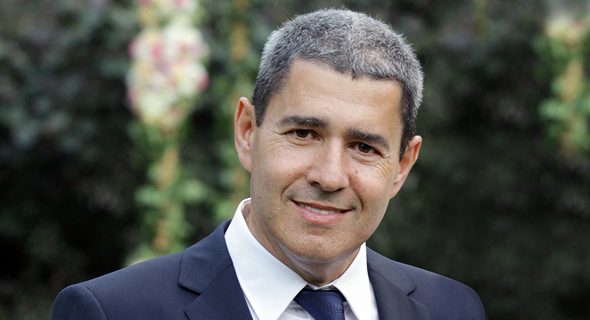 Matrix ID CEO Moti Gutman. Photo: Yonatan Blum

Matrix IT expects to bring back some of its employees later this month with its clients returning to full or partial activity. The company reported revenues of approximately $1.01 billion in 2019.

Founded in 1989 and based in Herzliya, Matrix IT provides computer programming, outsourcing, systems integration, and technology consulting services.