Advent Delays $1.9 Billion ForeScout Acquisition
The companies are in ongoing discussions concerning the timing and terms of completion, but, according to ForeScout, there can be no assurance that they could reach an agreement
The acquisition of Nasdaq-listed cybersecurity company ForeScout Technologies Inc. has been postponed and will not be completed this week as scheduled, the company announced Monday.

In February, Boston-based private equity firm Advent International Corp. and Crosspoint Capital Partners agreed to acquire ForeScout in a $1.9 billion cash deal. Following the completion of the deal, ForeScout intended to delist.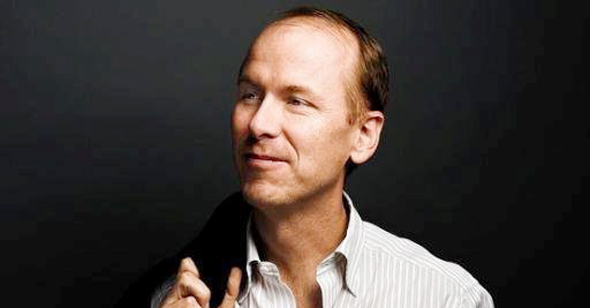 ForeScout CEO Michael DeCesare. Photo: ForeScout

According to Monday's announcement, Advent informed ForeScout on Friday that it will not complete the transaction on time and the companies are in ongoing discussions concerning the timing and terms of completion. Forescout also stated that there can be no assurance that the companies will be able to reach an agreement on terms.

Last week, research firm Spruce Point Capital reportedly informed Advent that ForeScout might have violated conditions of its sale agreement, with weak results for the first quarter of 2020.

San Jose, California-headquartered Forescout, founded in 2000 in Israel, has a research and development center in Tel Aviv. The company develops software for monitoring organizational networks that carry multiple devices. Forescout employs some 1,100 people worldwide, 250 of them in Israel.