Website Security Startup Source Defense Raises $10.5 Million
Source Defense develops cloud-based software for automatically monitoring and detecting vulnerabilities on third-party applications used on websites
Israel-based website cybersecurity startup Source Defense Ltd. has raised a $10.5 million series A+ funding round, the company announced Tuesday. Capital One Ventures, as well as existing investors Allegis Capital LLC (AllegisCyber), Global Brain Corp., Connecticut Innovations Inc., and Jerusalem Venture Partners (JVP) participated in the round.

Founded in 2014 and based in Rosh HaAyin, a town in central Israel, Source Defense develops cloud-based software for automatically monitoring and detecting vulnerabilities on third-party applications used on websites. The new round brings the company's total raised to date to $20 million, the company's CEO Dan Dinnar said in an interview with Calcalist.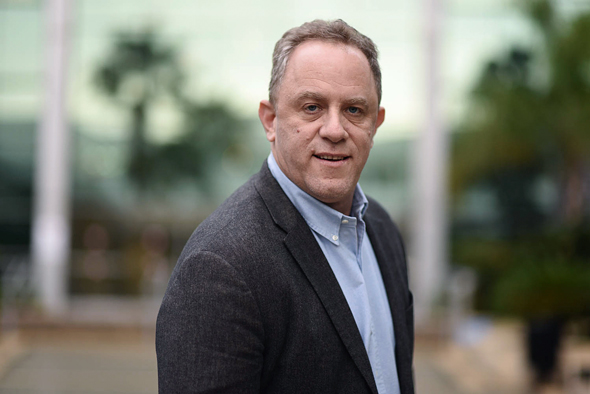 Source Defense CEO Dan Dinnar. Photo: Source Defense

Source Defense currently employs a team of 35 employees, mostly in Israel and a few in the United States. The company is currently recruiting employees in both Israel and the U.S., Dinnar said.

"We decided not to embark on a large growth round, preferring instead to focus on augmenting the current round," Dinnar said. "I saw something here that is very beautiful. We are operating in a completely neglected world, and I want to build something strong with serious investors here."

"We are happy to work again with Dan Dinnar, who has already demonstrated his excellent management capabilities in key positions at JVP's portfolio companies, CyberArk (CYBR) and HexaTier, the founders and the team. We believe in the high growth potential of Source Defense and its capabilities to create a new global standard to protect websites," JVP founder and CEO Erel Margalit said in a statement.