Interview
Will Jerusalem Become Israel's High Tech Capital?
In 2019 alone, $233.5 million were invested in Jerusalem-based companies and startups, a 21% increase from the year before
Alongside its rich history and culture, Jerusalem has evolved in recent years and became a magnet for entrepreneurial activity and cutting-edge innovation. So much so, that the city is currently home to 405 active tech companies, a 102% growth since 2012, according to new data released by Tel Aviv-based non-profit organization Startup Nation Central (SNC).

In 2019 alone, $233.5 million were invested in Jerusalem-based companies and startups, a 21% increase from the year prior. The city prides itself on 22 tech exists and total investments worth $1.6 billion, according to SNC's report. Israel's largest tech exit in history was Intel's 2017 acquisition of Jerusalem-based autonomous car company Mobileye for more than $15 billion.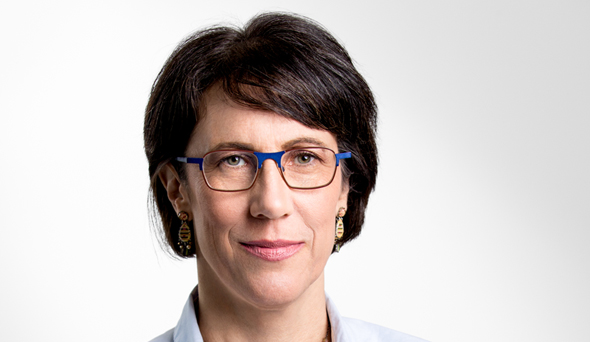 Wendy Singer. Photo: Startup Nation Central

Other well-known Jerusalem-based tech companies include content creation app developer Lightricks Ltd. and artificial vision device company OrCam Technologies Ltd., both of which are currently valued at more than $1 billion, making them unicorns, Wendy Singer, the executive director at Startup Nation Central said in a Thursday interview with Calcalist.

The lower wages companies can pay their employees in Jerusalem compared to Tel Aviv is not substantial, and not a motivating factor for opening an office there, she said. "When some of the bigger companies are scaling up, like Mobileye who wants to hire several thousand employees over the next few years, they'll be pulling engineers from Tel Aviv and need to be competitive."

"The gap in salaries is not as large as one might think," Singer explained.

The number of Jerusalem-based companies for whom AI is now at the core of their technology has grown from 30 to 80, she said. More than 20 multinational corporations have R&D offices in Jerusalem, she said.

Jerusalem's demographic diversity is also a factor in why so many companies are based there, she said. The city's population numbers 919,000 people, 38% of which are Israeli Arabs, and 24.5% are Haredi Jews.

"Inclusion and diversity in tech teams is very desirable. While Arab and Haredi populations used to be viewed as the city's biggest challenges, now they're viewed as some of the greatest assets in the city."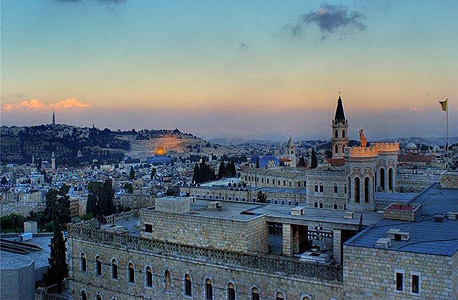 Jerusalem. Photo: PR

"If you take Haredi women and Israeli Arabs that already have a computer science degree and give them some more networking and interviewing opportunities, they can be great assets to these companies," Singer added.

For centuries, Jerusalem has been a pilgrimage site for millions of Jews, Christians, and Muslims. In the 21st century, will innovation be the city's major draw?