Survey Finds Widespread Security Negligence Among Work From Home Employees
77% of remote employees use unmanaged personal devices to access corporate systems, says CyberArk
A new survey published Wednesday by Nasdaq-listed information security company CyberArk Software Ltd. found that work-from-home habits—including password re-use and letting family members use corporate devices—are putting critical business systems and sensitive data at risk. According to the survey, 77% of remote employees are using unmanaged, insecure "BYOD" devices to access corporate systems.

The study found that the risks to corporate security become even higher when it comes to working parents. Since this group had to quickly and simultaneously transform into full-time teachers and caregivers, it is perhaps unsurprising that good cybersecurity practices are not always their top priority. Nearly 30% admitted that they allow other members of their household to use their corporate devices for activities like schoolwork, gaming, and shopping. More than 35% confessed to insecurely saving passwords in browsers on their corporate devices.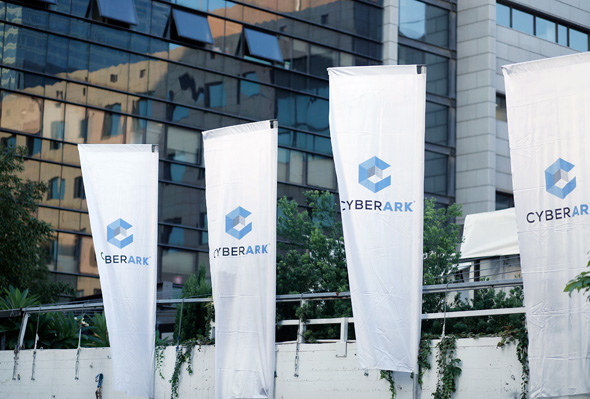 CyberArk. Photo: CyberArk

While 94% of IT Teams are confident in their ability to secure the new remote workforce, 40% have not increased their security protocols despite the significant change in the way employees connect to corporate systems and the addition of new productivity applications.

Founded in Israel in 1999, CyberArk provides digital security services to companies including Motorola Solutions Inc., cosmetic company Revlon Inc. and car rental company Budget. CyberArk is dually-headquartered in Petah Tikva in central Israel and in Newton, Massachusetts and has additional offices throughout the Americas, Europe, the Middle East, Africa, Asia Pacific, and Japan. The company currently employs 1300 people, 500 of whom in Israel.