SK Telecom is investing $20 million in Israel-based Nanox
Partners plan to launch a South Korean subsidiary to produce semiconductors for Nanox's digital X-ray device
Israeli medical imaging company Nanox, incorporated as Nano-X Imaging Ltd., has raised an additional $20 million from South Korea's SK Telecom, which already invested $5 million in Nanox's core project a year ago. Fujifilm Holdings Corp., Foxconn, incorporated as Hon Hai Precision Industry Co. Ltd. and other private investors are among Nanox's backers. To date, the Israeli company founded by Ran Poliakine has raised $80 million.

The two companies are planning to roll out 2,500 Nanox.ARC systems throughout South Korea and Vietnam. The two will cooperate on the deployment and activation of Nanox's systems on Medical Service as a Service (MSaaS) subject to receiving regulatory clearance. In addition, Nanox is announcing its intention to launch a South Korean subsidiary that will focus on mass production of Nanox's digital X-ray imaging device's semiconductors, leveraging SK Telecom's expertise in the industry.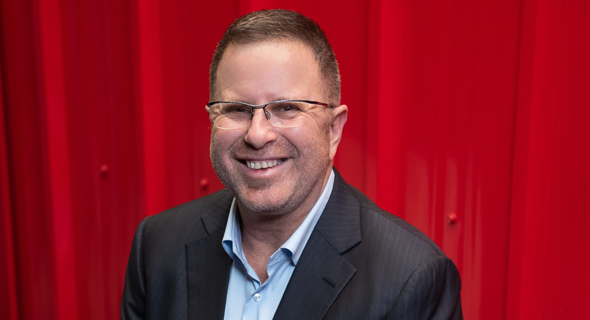 Nanox CEO Ran Poliakine. Photo: LUZ Corporate Photography

As part of the tightening of relations between the two companies, Nanox will appoint SK Telecom's CEO Jung Ho Park to its board of directors.

"We aspire to bring about a healthcare revolution by leveraging innovative technologies. We at SK Telecom see Nanox as one of the most promising companies capable of producing a significant change in the field of early disease detection," Jung Ho Park said in a statement. "We believe Nanox will increase the level of care for the entire human race."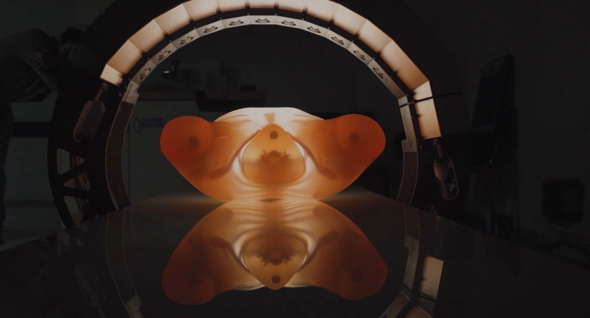 NAno-X's digital imaging device. Photo: PR

"For the last nine years, we have been laboring on introducing a revolution to the global medical imaging field. Our vision sees cancer nearly completely eradicated alongside early detection and efficient treatment of other diseases," Poliakine said. "Grand plans demand major partnerships and I am glad to name SK Telecom as one of our biggest supporters. Together we will create a new world in which no one has to wait for radiological and diagnostic tests for weeks or months."

Nanox's system will offer a range of medical imaging services. The imaging services are designed to operate on a unique business model of subscription-based payments for scans rather than selling the devices themselves in direct sales or a leasing model.