Mother's Choice announces $10 million raise led by foreign investors
Jerusalem based company also announced the appointment of a new CEO
Jerusalem-based Mother's Choice, a company specializing in personal care products, has raised $10 million and appointed Itamar Levi as its new CEO. In a statement issued on Sunday the company said it had completed the round during the Covid-19 pandemic and it brings its total funds raised to $25 million. The recent round was led by private foreign investors, including leading institutional investors from New York and Connecticut and is slated to be used to expand the company's sales in the U.S. and Europe and grow its basket of products while also building up its intellectual property.

In parallel to completing the raise, the company announced the appointment of the new CEO. Levi, who currently is CEO of Arava Export Growers Ltd., one of Israel's leading agricultural export companies.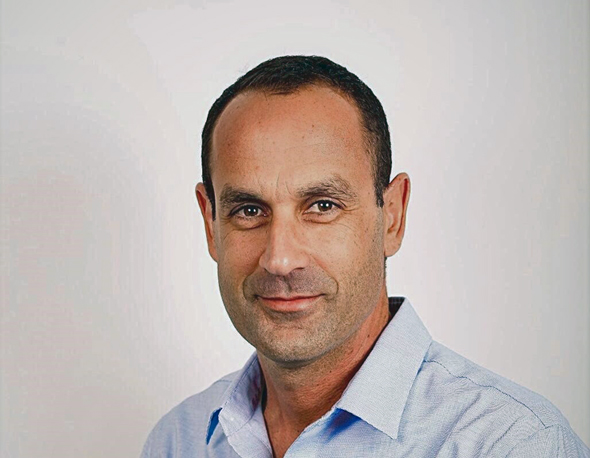 Itamar Levi, CEO of Mother's Choce. Photo: Keren Mazor

Mother's Choice, founded in 2007 by Barak Zadok, is a biotech company active in the field of natural botanic materials. It develops natural and safe technology for the food and personal care sectors and cooperates with some of the world leaders in the cosmetics and nutrition industry like Unilever, Colgate-Palmolive, and Proctor & Gamble. The company employs 50 people in its headquarters in Jerusalem and manufacturing plant in India.