Israel Aerospace Industries develops model to predict the medical progression of Covid-19 patients
The predictive capabilities of the model can alert medical staff on the possible deterioration in the patient's condition, thus enhancing patient care and flagging the cases with higher chances of medical escalation
State-owned defense contractor Israel Aerospace Industries Ltd. (IAI) has developed a model that predicts the progression of the medical status of coronavirus (Covid-19) patients using artificial intelligence (AI), big data, and machine learning technologies, the company announced Monday. The predictive capabilities can alert medical staff on the possible deterioration in the patient's condition, thus enhancing patient care and flagging the cases with higher chances of medical escalation and significantly improving the patient outcome.

The technology was developed by researchers and engineers at IAI's Innovation Center in the company's Systems Missiles and Space Group. The model was built utilizing data from the Sheba Medical Center cloud database.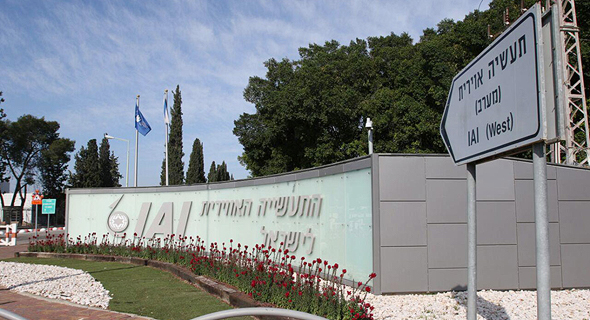 IAI. Photo: Avi Mualem

IAI did not elaborate with details about the technology behind the model, nor the financial details of its development.

In April, the company announced it converted an IAI factory into a ventilator-producing manufacturing line, also to help with the fight against the coronavirus.

Founded in 1953, IAI is Israel's largest aerospace and defense company. It develops and markets defense systems for air, space, sea, land, cyber, and homeland security.