CardiaSense raises $6 million to mass-produce wearable health monitor
The company's watch-like device tracks factors like arrhythmia, heart rate, oxygen saturation and blood pressure in users for early detection of stroke or cardiac arrest
Israeli medical device developer CardiacSense Ltd. has raised $6 million in a round led by the Israeli crowdfunding investment platform, Together, and a group of Israeli and European strategic investors, the company announced on Monday. The recent round brings the total investment in the health-monitoring wearable device manufacturer to $9.5 million havingraised $3.5 million in three previous rounds.

Founded in 2009 and based in coastal Israeli town Caesarea, CardiacSense developed a watch-like device that tracks factors like arrhythmia, heart rate, oxygen saturation and blood pressure in users for early detection of stroke or cardiac arrest. The device uses electrocardiography (ECG) monitoring and photoplethysmography (PPG), an optical technique that detects changes in blood volume, to track the condition of patients and send it directly to their physician in real time.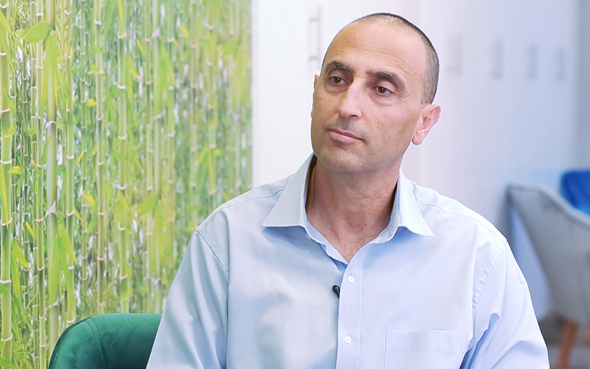 Eldad Shemesh, CardiacSense CEO. Photo: Orel Cohen

The company claims it can cut down by two thirds the global cost of patient care and treatment of the deadly diseases, by offering advance warning and 24/7 connectivity to medical teams. CardiacSence says it is in the final stages of receiving FDA approval.

CardiacSence added it has agreements worth upwards of $60 million for the marketing and distribution of its devices around the globe having just last week announced a $32 million exclusive distribution agreement in India. It is set to begin supplying the devices in October.

The money it raised will be used to continue product development, to carry out additional clinical trials, and begin mass production.


"It has been proven that constant, long-term, monitoring can detect deterioration in patient condition and prevent unnecessary hospitalization," Eldad Shemesh, co-founder and CEO of CardiacSense said in a statement. "The demand we are seeing around the world is a testament to our product and the treatment philosophy that accompanies it."

"CardiacSense's development is part of the blossoming industry of remote monitoring tools, which is enjoying a surge amid the coronavirus pandemic," said Liran Peleg, CEO and partner of Together.