Appointments
Haim Pinto | Cisco Israel, CTO
Haim Pinto, a former chief technology officer at Bank Hapoalim, Israel's largest bank, has been appointed chief technology officer at Cisco Israel
Haim Pinto, a former chief technology officer at Bank Hapoalim, Israel's largest bank, has been appointed chief technology officer at Cisco Israel, Cisco Israel GM Oren Sagi announced Sunday.

"Pinto will promote the strategic interface between Cisco and its clients and business partners in Israel, while addressing business challenges and strengthening collaborations with the startup community in Israel," Sagi said.

Pinto has over 25 years of experience in the technology sector. He previously worked for Morgan Stanley & Co. in New York, leading strategic IT initiatives and supporting digital transformation efforts for the investment bank.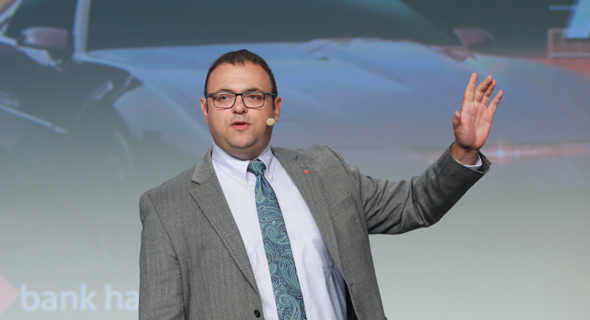 Haim Pinto. Photo: Orel Cohen