Appointments
Former Facebook exec to head TikTok's commercial activity in Israel
Last year, Marco Michieli stepped down as head of agencies and partnerships at Facebook, after six years with the company
Former Facebook executive Marco Michieli was appointed head of global business solutions at TikTok Israel, according to his LinkedIn page. Michieli announced his appointment in a Facebook post Monday stating he was "excited to join the world's largest startup and head its commercial activity in the Israeli market."

TikTok, owned by Beijing-based company ByteDance Technology Co. Ltd., is among the most successful mobile apps in the world. The video-sharing social network experienced a leap since the coronavirus (Covid-19) crisis started, making, together with sister app Douyin,$78 million in revenue during April, exceeding YouTube, Tinder, and Netflix.

Last year, Michieli stepped down as head of agencies and partnerships at Facebook, after six years with the company.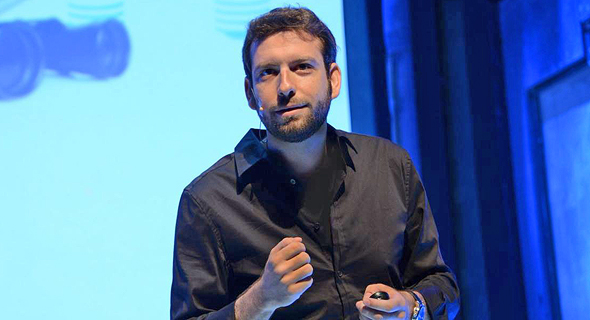 Marco Michieli. Photo: Facebook