Nacht's aMoon raising new fund to invest in early stage companies
Velocity Fund has already invested in NanoGhosts, Vocalis Health, and IBEX
A new fund run by Marius Nacht and Yair Schindel's venture capital fund aMoon has managed to raise more than $7 million according to filings to the U.S. Securities and Exchange Commission in March. According to previous reports, aMoon plans to raise more than $120 million for its third fund dedicated to investments in early stage startups.

The new fund is called the aMoon Velocity Fund and according to the March filings, it has raised $7.25 million from five investors. The description on the company's website calls it "a new fund focused on early-stage highly disruptive healthcare technologies."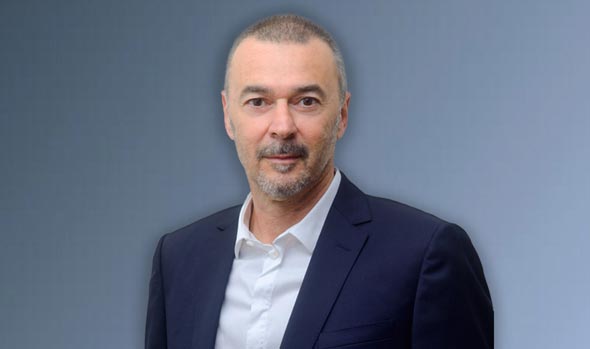 Marius Nacht. Photo: aMoon

The site also notes that the fund has already invested in three companies: NanoGhosts, which was founded by Marcelle Machluf, who is the dean of the Technion's food engineering and biotechnology faculty; Vocalis Health Ltd., an AI-based platform that uses voice analysis to evaluate an individual's health status; and Ibex Medical Analytics, which develops an AI-driven diagnostic system to aid pathologists.

AMoon is one of Israel's largest venture capital funds after announcing in 2019 that it secured commitments of $660 million for its second fund. The company focuses on investments in the fields of digital health, medical equipment, and biopharmaceuticals. It has invested in the past in some of Israel's leading digital health companies like Zebra Medical Vision, Inc., Theranica Bio-Electronics Ltd. and CartiHeal, Inc.

In response to the report, aMoon said that the information presented is only partial and is derived from periodical regulatory obligations to report on funding volumes from U.S. investors alone. Investors from Israel and around the world have invested in the funds and the volume of investment is much higher than described. Due to exchange regulations in the relevant countries, the fund is not permitted to disclose further details at the moment.