TASE's MAYA website now speaks English
The Tel Aviv Stock Exchange has launched an English version of its MAYA platform, helping local companies become more accessible to foreign investors
The Tel Aviv Stock Exchange announced Tuesday that it has launched an English version of its 'MAYA' corporate website. In light of growing interest by investors overseas, it is expected to make local Israeli businesses more accessible and attractive to foreign markets.

The MAYA website was launched in 2000 and has been a popular network for news regarding corporate filings, TASE announcements, and general market updates. After 20 years, MAYA will have a dedicated English option after the Israel Securities Authority (ISA) encouraged companies to file their information in both Hebrew and English.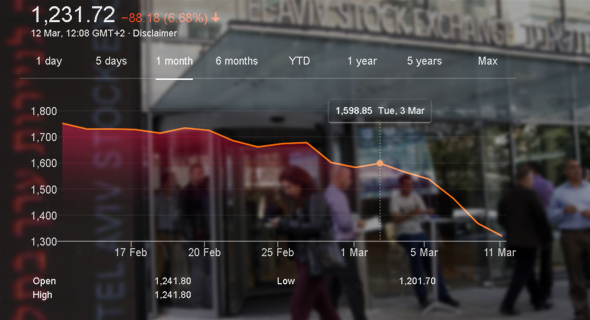 בורסה בורסת תל אביב
The move comes after companies were consequently seen publishing disclosures primarily in English on the Hebrew-based platform. With a dedicated new English-native site, 54 companies with a combined market cap of NIS 280 billion ($81.1 billion) can trade more easily.