Elbit Systems gets $53 million contract to provide intelligent suites to Southeast Asian Navy
The contract, which will last two years, also includes training services for the sailors onboard
Israel-based Elbit Systems Ltd. announced Wednesday that it was awarded a contract valued at approximately $53 million to supply and integrate its intelligent services to an unidentified Asian navy.

Under the terms set out in the contract, the company will equip several vessels with the capability to perform reconnaissance missions and generate operational pictures of air, surface, and underwater areas.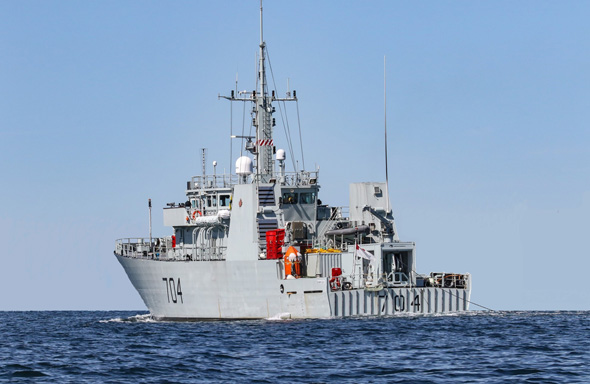 Elbit Systems. Photo: Elbit Systems

"I believe that the unique combination of a diverse portfolio of operational systems and groundbreaking technological innovation enables us to effectively address the evolving needs of maritime forces," said Elad Aharonson, General Manager of Elbit Systems ISTAR Division,

Elbit Systems has a range of defense, homeland security, and commercial programs. As well as providing its own aerospace and naval systems, the company also helps upgrade existing platforms to countries around the world.

It has not been revealed which country has engaged in the multi-million dollar contract in the southeast Asian region.