ThetaRay appoints JVP's Erel Margalit to its Board of Directors
Santander recently adopted ThetaRay's anti-money laundering solution to protect against cybercrime
Financial cybercrime detection firm ThetaRay today appointed Erel Margalit, Founder and Chairman of JVP to its Board of Directors. The appointment follows ThetaRay's recent collaboration with Santander, which recently adopted ThetaRay's anti-money laundering solution.

ThetaRay uses its analytics solution to help organizations protect against cybercrime by enabling clients to manage risk, identify money laundering, uncover fraud and bad loans.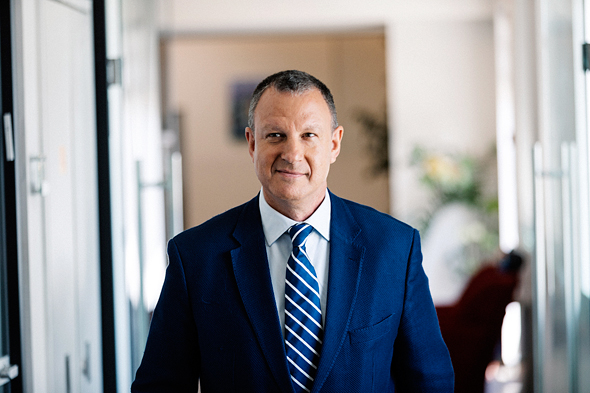 Erel Margalit. Photo: JVP:

"Cybercrime is a threat to society in every aspect, from trust funds and international corporations to money laundering, terror financing, and human trafficking. Leading financial industries are searching for a solution -- one that is capable of tracking and alerting suspicious money transferring," said Margalit.

ThetaRay CEO Mark Gazit added: "Erel's extensive experience in leading JVP portfolio companies to a global leadership position will help ThetaRay to not only significantly expand its financial operations, but also break into other industries."

To date, JVP has raised $1.4 billion across nine funds and 140 companies.