An Israeli startup wants to 3D-print meatless steaks
Redefine Meat uses plant-based products to create lookalike steaks for high-end restaurants
Israel-based startup Redefine Meat Ltd. today unveiled what it's calling the world's first Alt-Steak plant-based products. Created using its patent-pending 3D meat printing technology, the company claims their meatless steaks have the flavor, texture, and appearance of a 'real' beef steak.

Redefine Meat has collaborated with butchers and technologists to map more than 70 types of sensorial parameters suitable for mimicking the ideal steak. These include texture, fat, juiciness, and tenderness. Then, using plant-based ingredients, it prints each layer using a proprietary industrial-scale 3D food printer. The results are its Alt-Steak products, which aim to replicate the properties of actual beef.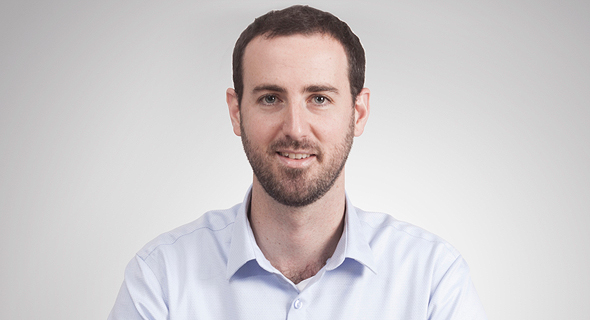 Redefine Meat CEO Eshchar Ben-Shitrit. Photo: Redefine Meat

"Since day one of the company, we have been working on creating a tasty and affordable plant-based alternative to steaks, one of the most cherished food products and the driver of the entire meat industry," says Eshchar Ben-Shitrit, CEO and Co-Founder of Redefine Meat.

"By using separate formulations for muscle, fat and blood, we can focus on each individual aspect of creating the perfect Alt-Steak product," he continued. "This is unique to our 3D printing technology and lets us achieve unprecedented control of what happens inside the matrix of alt-meat."

Currently, Redefine Meat's products are preparing for their test at a number of restaurants. After feedback, it will increase production for distribution in 2021. The company currently has $6 million in funding from seed.