Interview
From underwear to airline tickets, Israeli startup Fetcherr harnesses AI to predict prices
The company said it employs deep price neural networks to predict prices with 90% accuracy up to a year in advance
As parts of the world begin to emerge from under the coronavirus (Covid-19) crisis, decision-makers are clamoring for a crystal ball. No matter what product they're selling or what service they offer, business leaders require usable insights on what the future holds. Israeli startup Fetcherr claims its artificial intelligence algorithm can provide that missing ingredient, at least when it comes to the world of pricing.

In an interview with Calcalist, Fetcherr co-founder and CEO Roy Cohen explained how the new platform differs from traditional pricing mechanisms that are based mostly on human analysis of past performance. "Right now companies have a team of forecast analysts that use tools developed since the 1950s to estimate what prices will look like in a year, taking into account hundreds of variables, but still subject to human emotion and reasoning. We spent nearly two years building an algorithm that takes all the variables into account plus some you probably never thought to predict the price of anything from underwear to intercontinental flights a year in advance, with the ability to add parameters or change their weight, when the world throws you a surprise," said Cohen. "The traditional models break down in instances of black swan events. Since our platform is proactive and bases its pricing on real time data, it takes everything, including Covid-19 in stride."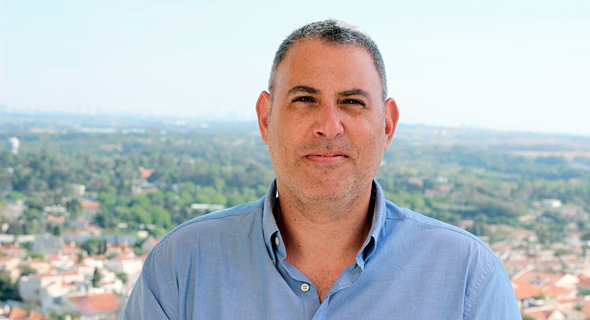 Fetcherr co-founder and CEO Roy Cohen. Photo: Fetcherr

To do that Fetcherr uses deep price neural network (DPNN) technology that can gather and analyze enormous amounts of data points from various verticals of industry, including things like supply pricing, demand curves, competitor price analysis, political events and even the weather. "We took the principles of algo-trading and implemented them for the pricing world," explained Cohen.

Fetcherr was established in 2018 by a group of friends from the coastal city of Netanya. After coming up with the basics of the model, they decided to bootstrap their work for a year, putting their tool to work in attempting to predict the price of 1.5 million popular items on Amazon's online stores. The result according to Cohen - 90% accurate results up to a year in advance.

Though Fetcherr is product agnostic, meaning it can predict the price of anything from toasters to trousers, It's current activities are focused on the aviation and tourism world with the company currently conducting a pilot with a major Asian airline.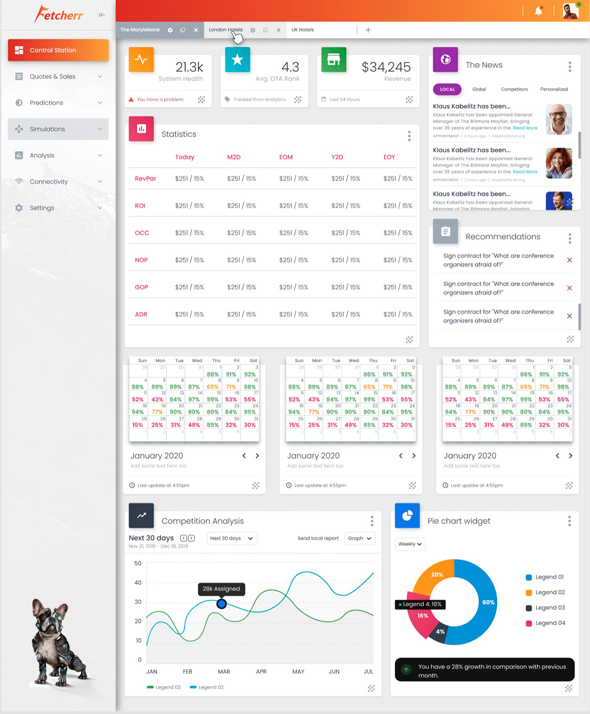 Fetcherr's interface. Photo: Fetcherr.

"When companies first meet with us they say our solution sounds like science fiction, but when we show them the results, they become convinced that what we promise is true," said Cohen. He said that so far the pilot with the airline, whose name he is obligated to withhold, has achieved a 93% success rate, providing the company with a 2% profitability increase even with a once in a lifetime event like the Covid-19 pandemic shuffling the cards.

"We are still a startup and our system needs more time to fully develop and reach its full potential, but the machine is learning and the algorithm is working," said Cohen

Fetcherr, which currently employs 15 people, completed a $1.2 million seed round last month and is the process of securing pilots with major companies in the hotel and car rental fields. Cohen said they are fighting off acquisition offers, preferring to offer the platform as a service, with a seemingly endless range of applications.