Israeli next-gen 911 service Carbyne is approved by the Tel Aviv Municipality
Carbyne's technology allows citizens to conduct video calls with police services without the need to download any additional apps
Tel Aviv has become the latest Israeli city to adopt Carbyne Ltd.'s smart emergency call services for respondents when they communicate with citizens. The call handling system delivers advanced IP-enabled communication that helps responders see and evaluate emergencies reported by the caller.

Most emergency calls rely on audio descriptions from the caller to help responders in their attempt to assist. With Carbyne's technology, callers in Tel Aviv can now receive a link - via text or Whatsapp that can provide additional tools such as location services and video capabilities. The service helps speed up response time and decreases the number of idle calls that can cause delays.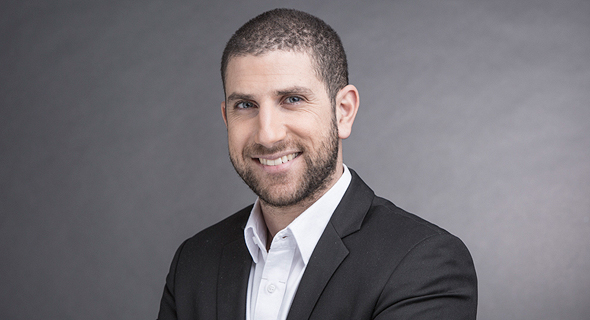 Amir Elichai, Founder and CEO of Carbyne. Photo: Carbyne

Carbyne currently operates in seven countries and can be implemented on more than 400,000 calls that are placed every day.

In October 2019, Carbyne signed a deal with Google's Android to operate and function in 11 Mexican states, home to more than 60 million citizens. "Three years from now we will be giving our services to more than 1.5 billion people worldwide," predicted Amir Elichai, founder and CEO of Carbyne in an interview with CTech.

When it comes to the privacy of its users, Elichai said the company is fully compliant with local regulations. "Carbyne is fully aligned with the General Data Protection Regulation (GDPR) requirements and all the rich data sharing is approved in real time by the citizen," he explained.

Carbyne is also running in other Israeli cities such as Jerusalem (Security C&C), Ashqelon, Modiin, and Rehovot. It has raised almost $40 million in funding, according to Crunchbase.