Founders Group, linked to NSO co-founders revealed as early investor in Vroom
Used cars online retailer Vroom recently listed on Nasdaq and is currently traded at a $6.4 billion market cap
Founders Group, an investment firm established by two NSO Group Technologies Ltd. co-founders, announced Monday it was among the early backers of used cars online retailer Vroom Inc., which recently listed on Nasdaq.

According to the announcement, Founders Group invested several millions of dollars in Vroom's $54 million series B round in 2015. With the completion of Vroom's initial public offering, last month, at a valuation of $2.5 billion, Founders Group raked in a significant profit on paper. Vroom's value more than doubled the next day reaching $5.5 billion and it is now traded at a market capitalization of $6.4 billion.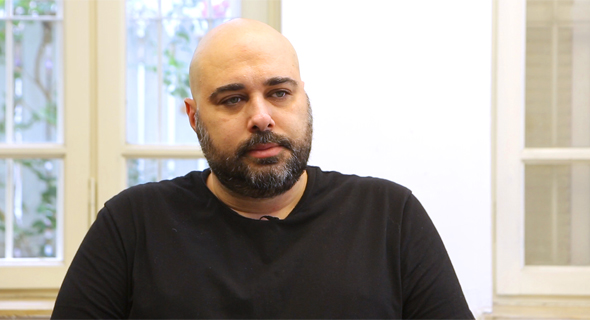 NSO Co-Founder Omri Lavie. Credit: Tal Azulay

Founded in 2014, Vroom develops an online direct-to-consumer marketplace that offers low-mileage reconditioned vehicles. Vroom also offers buyers optional financial aid for the acquisition as well as insurance through its partners.

Founders Group was established in 2013 by venture capitalist Isaac Zack and NSO's founders Omri Lavie and Shalev Hulio. The firm provides multi-stage funding to companies in the domains of fintech, cybersecurity, e-commerce, internet-of-things (IoT), and enterprise software. Founders Group has 30 portfolio companies, two of them have gone public and six were acquired, including smart mobility startup Moovex Ltd. and sales intelligence company ONDiGO.

"Even though no one could have predicted the coronavirus (Covid-19) pandemic, Vroom's founders were wise to create a platform that pushed a traditional sector into the future and were quick to identify a new trend," Lavie said in a statement. "The Covid-19 era has changed the way we do business and pushed many sectors into the online realm, including the automotive industry in the U.S.," he added.