Appointments
Amitai Pollak | AllCloud, Vice President of Sales, Business Applications, EMEA
Israeli cloud service provider AllCloud has appointed former CIO of international markets at Teva, Amitai Pollak, as its new Vice President of Sales, Business Applications for the EMEA region
AllCloud this week appointed Amitai Pollak to Vice President of Sales, Business Applications, for Europe, the Middle East, and Africa (EMEA). Previously, Pollak served as CIO of international markets at Teva, and before that held a position at Oracle, a partner of AllCloud.

Pollak will focus on growing AllCloud's customer base by aligning sales processes with its business application partners, Salesforce, and NetSuite.

He has more than 25 years of experience in international software sales and delivery and account management. AllCloud serves clients all around the world and has offices in Israel, Europe, and North America.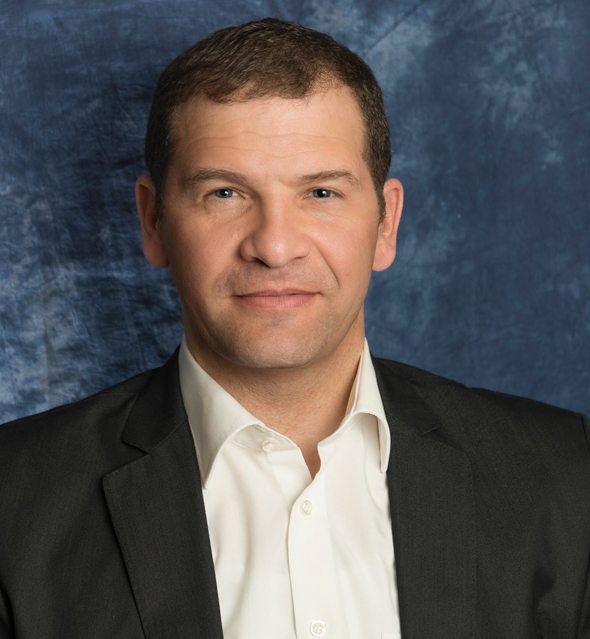 Amitai Pollak. Photo: AllCloud