Israel-based REE recognized as game-changer, granted Bloomberg award
The company's main product is a wheel arch that includes most of the vehicle's system
Tel Aviv- based REE Automotive, which developed a revolutionary platform for electric vehicles has won the 2020 BloombergNEF (BNEF) Pioneer award. REE was named as one of ten game-changing companies by Bloomberg for its breakthrough EV platform.

Industry experts selected to grant the BNEF award, now in its eleventh year, based on three criteria: the potential to scale the opportunity; the level of innovation of the technology or business model, and momentum as demonstrated by strong commercial development.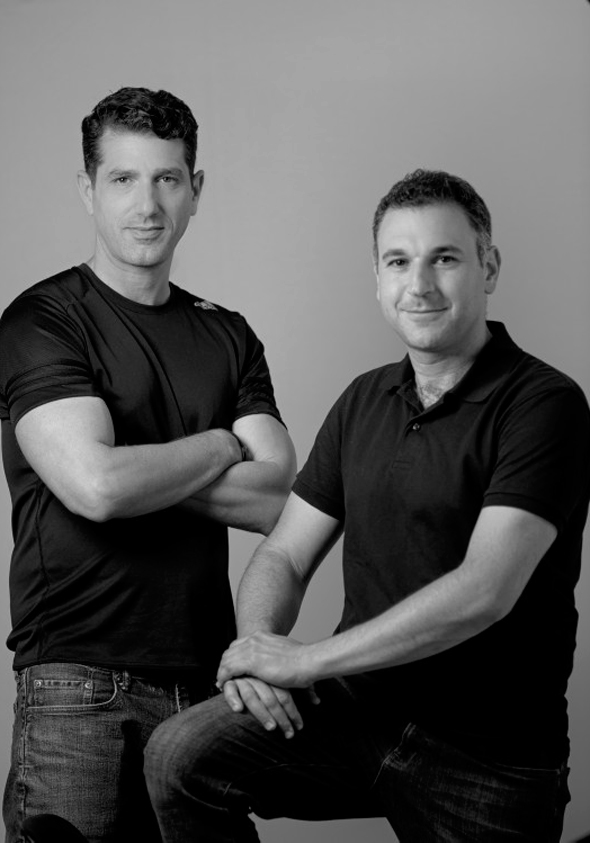 REE co-founders Ahishay Sardes (left) and Daniel Barel. Photo: Yuval Chen

"REE is literally reinventing the wheel with its revolutionary approach, putting intelligence and drive inside (the arch of

)

each of the four wheels of a chassis to create a new, flexible and modular electric platform, which gives customers complete design freedom to build their vehicles," said Michael Wilshire, Selection Committee Chair and Head of Strategy at BloombergNEF.

"We are honored to be recognized by the BNEF experts for our innovative approach and production-ready e-Mobility technology," Daniel Barel, CEO and co-founder of REE, said in a statement following the announcement.

REE was founded in 2013 by Barel and Ahishay Sardes and for years stealthily developed its main product: the REEcorner, which integrates all traditional drive components (steering, braking, suspension, e-motor) into the arch of the wheel, which carries a flat, autonomous-ready EV platform, leaving more room for passengers. The company owns more than 60 patents in the automotive field.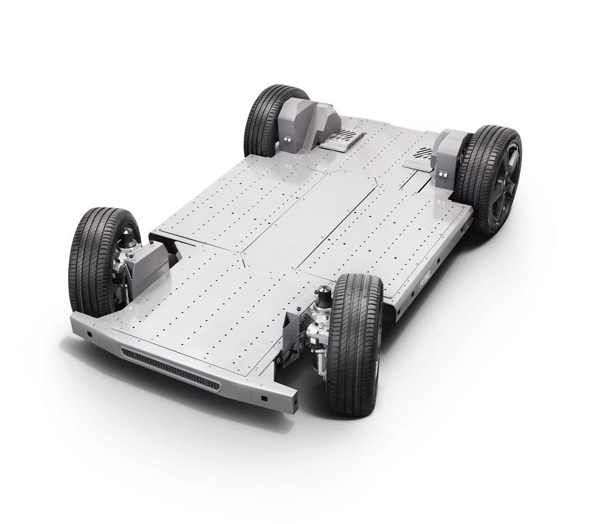 REE's main product. Photo: PR

After coming out of stealth, and announcing a partnership with the Toyota Group's truck subsidiary Hino Motors Ltd. and with Fiat Chrysler, REE's valuation began to increase dramatically. After initially being valued at $86 million, by the beginning of 2018 its value had risen to $129 million, and to over $700 million by the end of 2019. Its most recent fundraising round was completed at a valuation of $4 billion.

The list of REE's investors is diverse and includes auto manufacturers such as Mitsubishi and Fiat Chrysler, industry suppliers such as Musashi and NSK from Japan and Tenneco from the U.S., as well as Israeli financial investors like Meitav Dash Investments, Israel Land Development Insurance Company, and Vered Binat, who was one of REE's first backers.

All of REE's investors in the automotive industry will also be its suppliers, with none holding more than 5% in the company.